Coronavirus update
We are open (remotely) for business as usual, working hard on existing and new cases. For any queries on your case or if you need advice, please get in touch.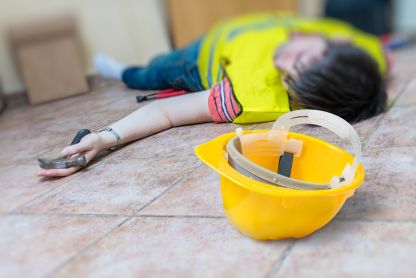 Claiming accident compensation
In the case of our "no win, no fee" personal injury claims, it's about more than just winning.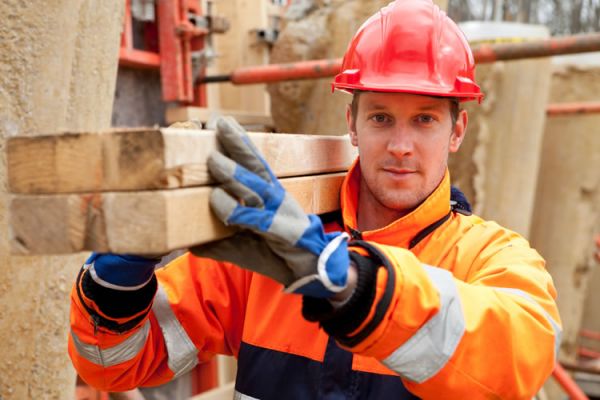 Handling employment issues
Our employment law team has represented employers and employees at tribunals, appeals and the Court of Session.