Criminal injuries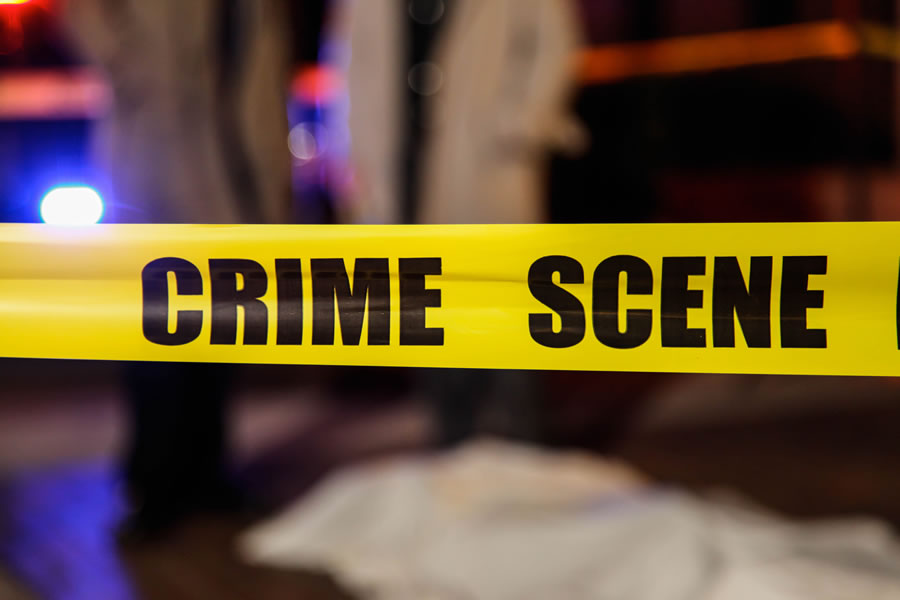 The Criminal Injuries Compensation Authority (CICA) is a Ministry of Justice sponsored agency that deals with compensation claims from people who have been physically or mentally injured because they were the victim of a violent crime.
You may be eligible to apply to the CICA for compensation if you yourself were injured, a close relative died, you saw the crime happen to a dependent or relative (or were there immediately afterwards) or you paid for the funeral of a person who died. You might also be able to claim compensation if you were taking a "justified and exceptional" risk trying to stop a crime. The crime must have reported to the police by you without delay, and you must claim within two years of the date of the incident. No compensation is payable unless the injury attracts a minimum value of £1,000.
Compensation may be awarded for:
Physical injuries
Disabling mental injuries
Sexual or physical abuse
The death of a close relative
Paying for someone's funeral
Loss of earnings and expense
Compensation claims made to the CICA do not follow the usual court process. You can apply to the CICA yourself without legal representation and advice. We advise this for less serious criminal injuries because CICA awards do not include legal costs (they have to be paid out of the award), so it would not make financial sense for you. For more serious criminal injuries, it may be advisable to have legal advice and representation from a specialist personal injury law firm such as Allan McDougall Solicitors.
If you're not sure if you have a valid claim, what compensation amount your injury might attract, or whether you should apply to CICA yourself or instruct a solicitor, contact us for a confidential, no-obligation chat.
Contact us
Call our personal injury claims team free on 0808 560 0872
Arrange a callback by using our enquiry form
Allan McDougall
With you every step of the way.
Personal Injury Claim Calculator
What our clients say
Thank you again for everything you did to help with my claim. Your attention to detail is second to none & I really appreciate all the hard effort you put in. Thanks to you I have received a nice cheque that will really help make things easier this year for me & my family. You have set 2022 off to a very good start & I cannot thank you enough
D.M.
The service was excellent. The solicitor was always very courteous and I got my cheque within the time stated by her. Thank you very much for all your help.
E.M.
A big thank you. Received more than I expected when I first started the claim.
C.N.
Allan McDougall and in particular Caitlin Souter were very efficient and professional throughout my case. Would recommend to others.
W.S.
You took away the worry and stress of my claim and advised me so quickly of my position. It gave me great peace of mind.
W.S.