How we help INCAS members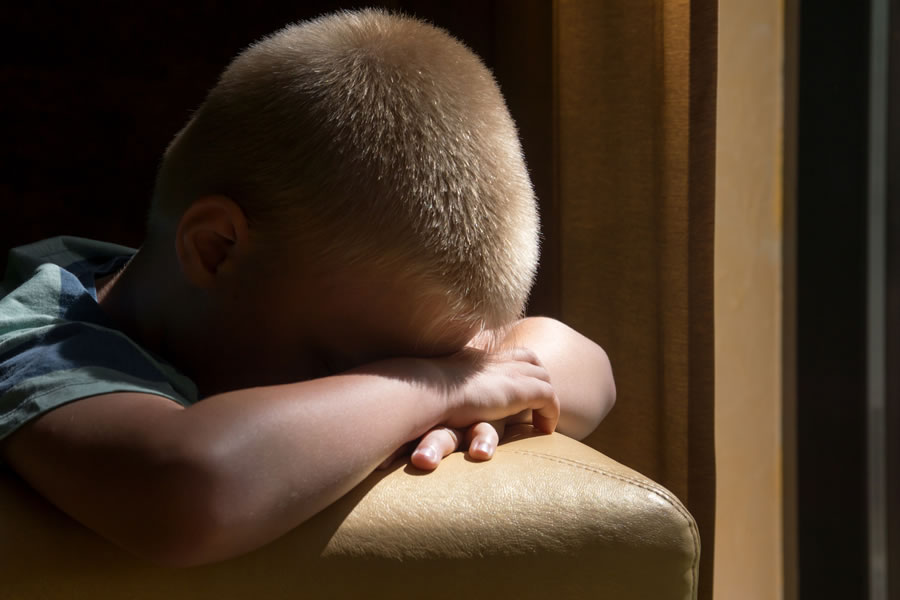 In partnership with Collins & Co, Allan McDougall Solicitors are ready to act on behalf of In Care Abuse Survivors (INCAS) members in taking action against organisations where you have suffered abuse.
INCAS has been pivotal in achieving the change in the law which abolished the time bar restriction in abuse cases, setting up national support, seeing that after many years of campaigning The Scottish Child Abuse Inquiry would proceed, and in ensuring that there would be a Redress Scheme enacted by legislation.
It is also open to survivors to consider civil claims against the abusive organisations. This is entirely separate from the Redress process and requires specialist legal advice from solicitors who are fully experienced in civil litigation.
Our team of litigation solicitors has unrivalled experience in acting for individuals who have been injured, whether physically, mentally or both. As our client, you will deal with an experienced and compassionate solicitor who will guide you through the process and your options.
There are no hidden costs. If you do not succeed in a civil claim, there is nothing to pay. If f you do succeed, the legal fees will be capped at 10% of the compensation you recover. This approach will be applied to all members of INCAS who instruct us to pursue a civil claim.
We fully appreciate that speaking to a solicitor about what has happened to you may be a daunting prospect. We will take the time to listen to you, treat you individually and provide entirely confidential, personal advice for your own particular circumstances.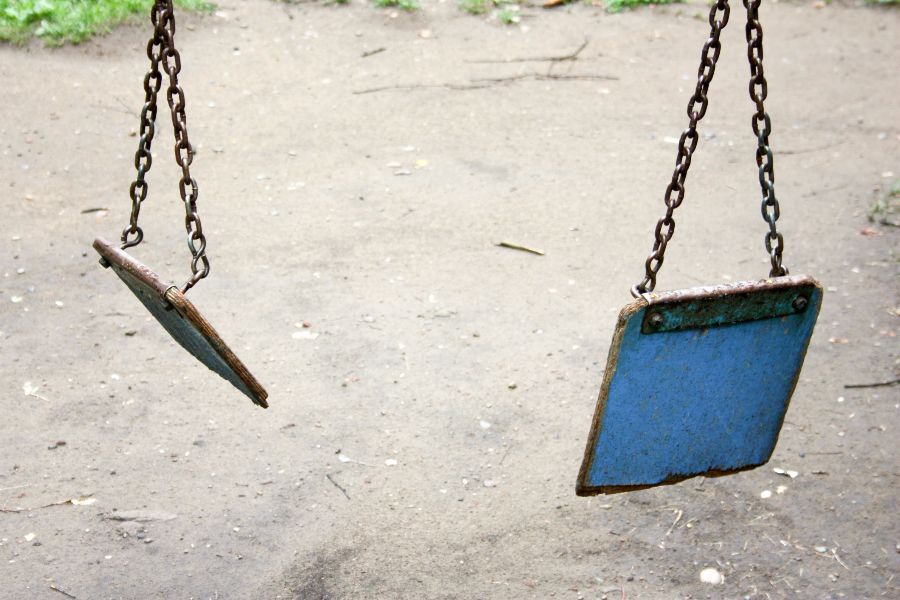 What our clients say
Very sympathetic and helpful in talking us through all the legal jargon. Nothing was too much trouble. We were always given time and we never had the impression that we were just small fish in a big pond. Can't thank you enough for all the digging you did on our behalf.
We always found it difficult to share the circumstances of our case with those we do not know but you made it easier to do so. Thank you for your sensitivity and empathy and all the great communication from you and your team.
What a great boost of confidence it was to know that you were there, on our side, when we had thought the system was going to walk all over us. A great big heartfelt thank you.
Contact us
Call our personal injury claims team free on 0808 560 0872
Arrange a callback by using our enquiry form
Allan McDougall
With you every step of the way.