Defective product injuries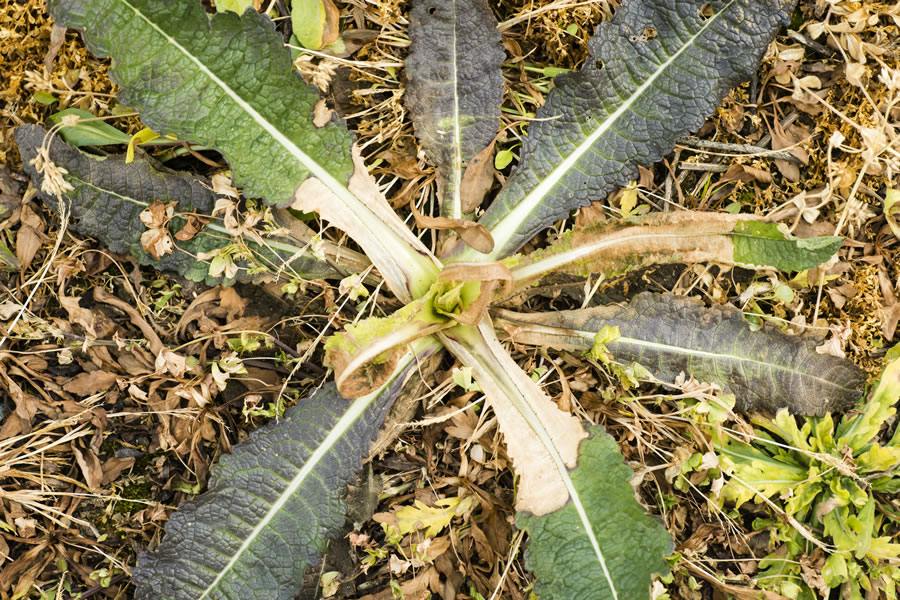 If you have been injured, or become ill, as a result of a product which was defective, you may be entitled to make a compensation claim. The law provides good protection to consumers injured by defective products. But there can still be complexities in ensuring the claim is directed against the appropriate company or organisation. While most claims are initially directed against the manufacturer of a product, there can be some situations where the supplier of the product can also be included.
It is not always easy to identify the correct manufacturer. Many products are built from a number of different components each of which may have been manufactured by different companies. It is important that you have the right advice from expert lawyers with experience in successfully pursuing claims for injuries from defective products.
The information that can usefully be provided at the outset includes:
The place your bought the product
The date you bought the product (if possible, proof of purchase such as a receipt, order form or delivery note)
Identity of the manufacturer, if known
If possible, which part of the product failed causing the accident
Don't worry if you cannot provide every piece of information at the outset. We can assist in obtaining some of these pieces of information.
If you are interested in making a compensation claim for a defective product injury, please get in touch with us today for a confidential discussion.
Contact us
Call our personal injury claims team free on 0808 560 0872
Arrange a callback by using our enquiry form
Allan McDougall
With you every step of the way.
What our clients say
Special thanks to Caitlin Souter in handling my injury claim.
J.H.
I received excellent service from you and the lawyer was excellent with me. She was outstanding. Thanks for your service.
J.K.
Thank you Sean White for all your help with my injury claim. I would not hesitate in contacting the company again if I required legal assistance.
W.W.
Mr Milligan was very helpful and I appreciated the personal touch eg regular updates and suggestions received. My accident caused a very traumatic time for me and your advice all helped make the whole process so much easier.
A.B.