Fixed fee divorce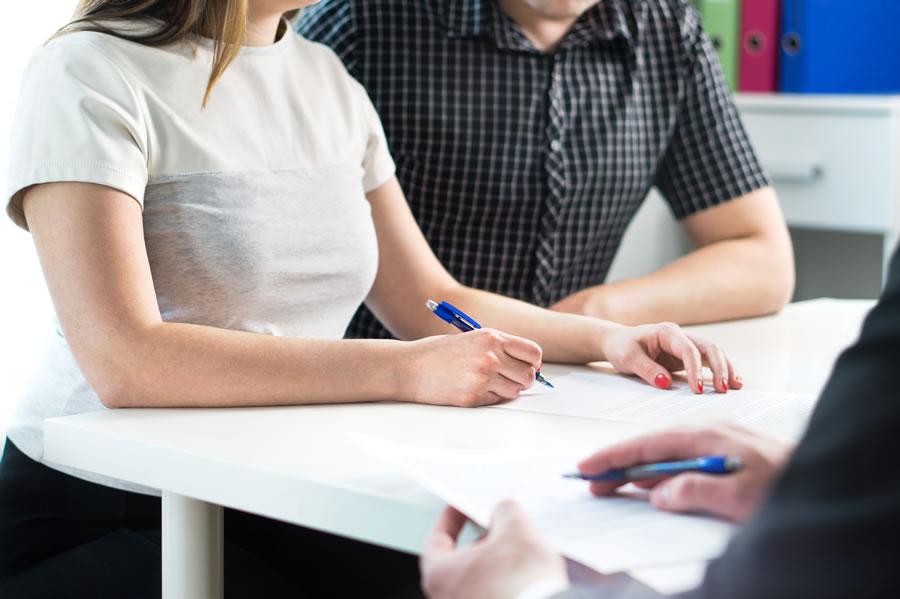 Quick and simple divorces are possible - if there aren't disputes over property or children then we can offer a fixed-fee package. To see whether you'd be eligible, check the table below.
Package 1
SIMPLIFIED
DIVORCE

Package 2
ORDINARY
PROCEEDINGS

Separated for at least one year AND your spouse consents to divorce?

Yes

Yes

Separated for over two years AND spouse not giving consent?

Yes

Yes

Do you have children under 16?

No

Yes

Disputes about matrimonial assets?

No

No

Disputes about debts or finances?

No

No

How long will it normally take?*

6 to 8 weeks

8 to 12 weeks

Fee**

£250 + VAT
and outlays paid to
Scottish Court Service

£800 + VAT
and outlays paid to
Scottish Court Service
*An estimate based on past experience. Although once we've lodged an application at court, the time it takes to process and be returned is out of our hands.
**This fee is fixed on the basis that service of the divorce application can be achieved by recorded delivery post. If Sheriff Officers require to serve or there are other issues about service of the papers, the costs will increase. We will let you know of any such increase in advance.
For obvious reasons, our fixed-fee packages don't cover divorces where there are disputes about children, finances and property.
Contact us
Allan McDougall
With you every step of the way.
What our clients say
Jackie Pringle was so helpful.
P.F.
Fast, efficient and complete. A no hassle straight forward meeting that led to a quick divorce and a very happy man.
S.B.
Through life changing events, I felt the support and advice given by Jackie Pringle and Laura Scott was first class. I really can't praise them highly enough.
N.K.
Jackie Pringle gave me excellent advice and I would definitely use your company again in the future.
V.D.