Dog bite injuries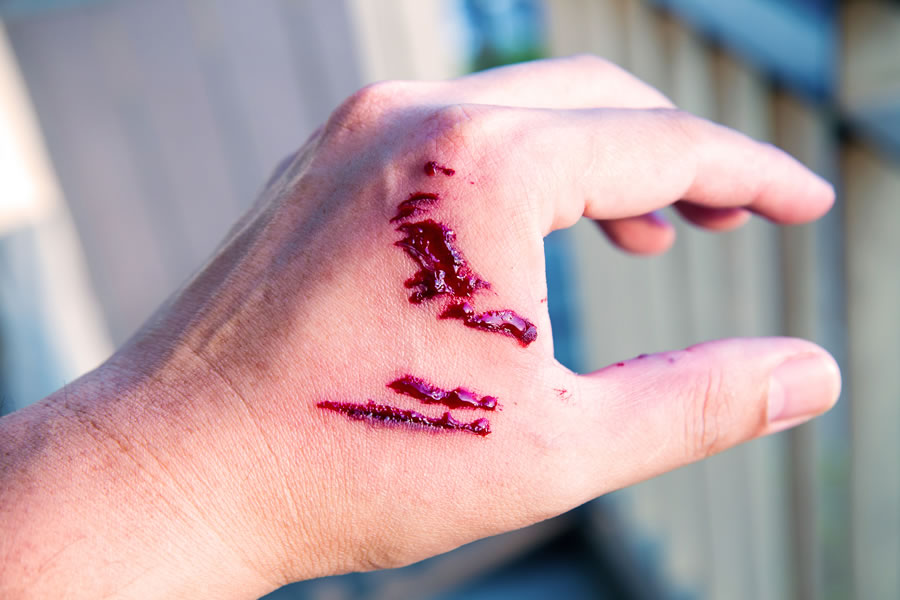 Being bitten by a dog is not only a painful but also can be a frightening experience. If you have been injured by a dog bite, then there is a strong chance you will be entitled to claim compensation.
Under the law, if the dog belongs to a species known to have a tendency to injure, then the owner of the dog is liable.
For those claims, the key facts to establish are:
The identity of the keeper of the dog
Contact details for the keeper
The breed of the dog
We will in early course identify whether the keeper of the dog has insurance to cover a claim such as yours. Most dog owners do.
With certain breeds of dogs, occasionally, it can be helpful to know whether there has been a previous pattern or history of aggressive or attacking behaviour from the particular dog.
If you are interested in making a compensation claim for a dog bite injury, please get in touch with us today for a confidential discussion.
Contact us
Call our personal injury claims team free on 0808 560 0872
Arrange a callback by using our enquiry form
Allan McDougall
With you every step of the way.
Personal Injury Claim Calculator
What our clients say
Thank you again for everything you did to help with my claim. Your attention to detail is second to none & I really appreciate all the hard effort you put in. Thanks to you I have received a nice cheque that will really help make things easier this year for me & my family. You have set 2022 off to a very good start & I cannot thank you enough
D.M.
I had tremendous confidence in the competence of everyone involved in my case. I was managed sensitively and very professionally. I cannot thank you enough for your support and the support of Unite the Union.
A.C.
David Harris was a pleasure to deal with. Couldn't have done it without him. Thanks again.
R.S.
Excellent service and advice with a very satisfactory outcome.
K.M.
I would like to take this oportunity to thank you all very much indeed for the time and effort you put in, so that I would receive compensation in this very difficult case. Words cannot express my appreciation for everything you have done for me.
W.S.