Dog bite injuries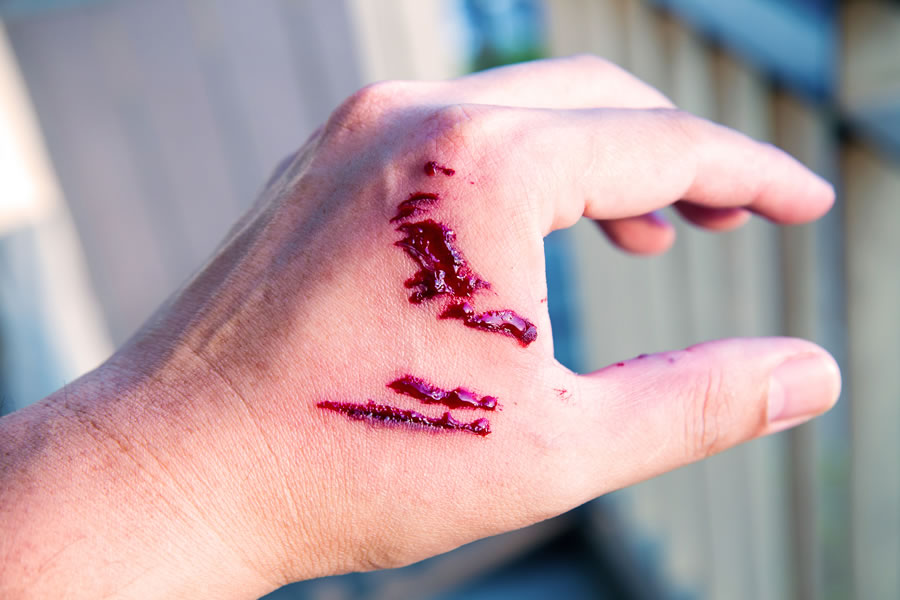 Being bitten by a dog is not only a painful but also can be a frightening experience. If you have been injured by a dog bite, then there is a strong chance you will be entitled to claim compensation.
Under the law, if the dog belongs to a species known to have a tendency to injure, then the owner of the dog is liable.
For those claims, the key facts to establish are:
The identity of the keeper of the dog
Contact details for the keeper
The breed of the dog
We will in early course identify whether the keeper of the dog has insurance to cover a claim such as yours. Most dog owners do.
With certain breeds of dogs, occasionally, it can be helpful to know whether there has been a previous pattern or history of aggressive or attacking behaviour from the particular dog.
If you are interested in making a compensation claim for a dog bite injury, please get in touch with us today for a confidential discussion.
Contact us
Call our personal injury claims team free on 0808 560 0872
Arrange a callback by using our enquiry form
Allan McDougall
With you every step of the way.
What our clients say
Thank you Sean White for all your help with my injury claim. I would not hesitate in contacting the company again if I required legal assistance.
W.W.
It put my mind at ease knowing that my case was in safe and excellent hands. Thank you very much to Julie Harris and Jackie Raitt.
J.M.
I wish to thank Julie Harris and Lucy Burns for the way in which they dealt with my injury case. Your services was in all aspects excellent.
W.D.
I received my settlement cheque today. I appreciate everything you have done for me from start to finish. I will have no reservation in using your practice again.
R.J.