"See you in court."
Whether your words or theirs, we'll be in your corner.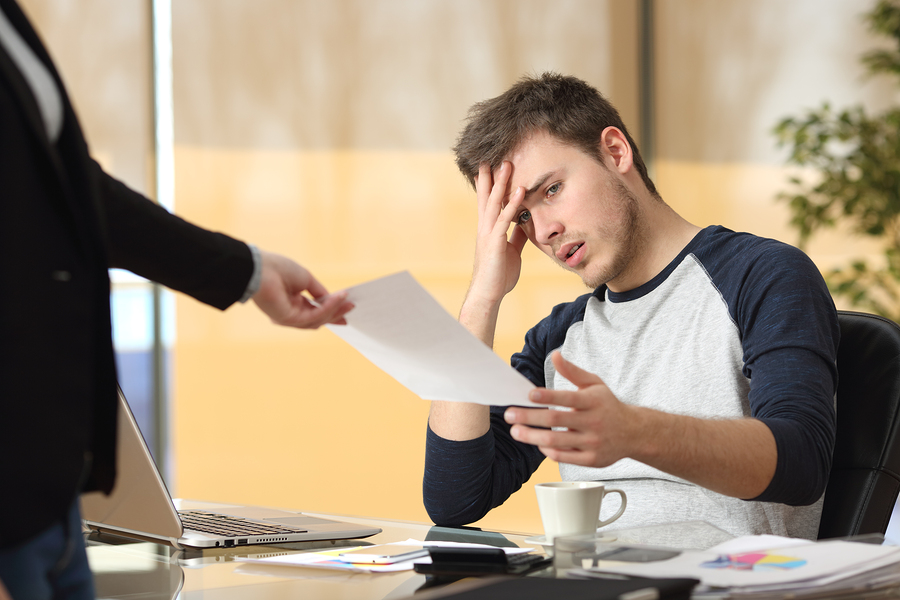 If you think you may have to take someone to court, let's discuss it. Ideally sooner rather than later. If we act quickly, we can explore other ways of resolving the dispute.
But, of course, if legal action is required, you couldn't ask for better counsel than that provided by our disputes team.
Every eventuality
We cover Sheriff Court hearings and appeals, mediation, judicial review, commercial actions and Court of Session actions and appeals.
And if you're the one being taken to court? Admittedly, it's a daunting prospect for anyone to face. But with our experience and guidance backing you up, you can rest assured that your rights will be rigorously protected and your assets defended.
What we can help you with:
Landlord and tenant disputes
Slander and defamation
Boundary and property disputes
Disputes with neighbours
Contesting wills
Negligence from a professional adviser
Business disputes
Building and planning issues
Insolvency and debt
Contact us
Allan McDougall
With you every step of the way.
What our clients say
Thank you very much. It was very quick and easy. No hassle from start to finish - Thank you again for a fabulous service
J.F.