Personal injury claims.
We take them very personally indeed.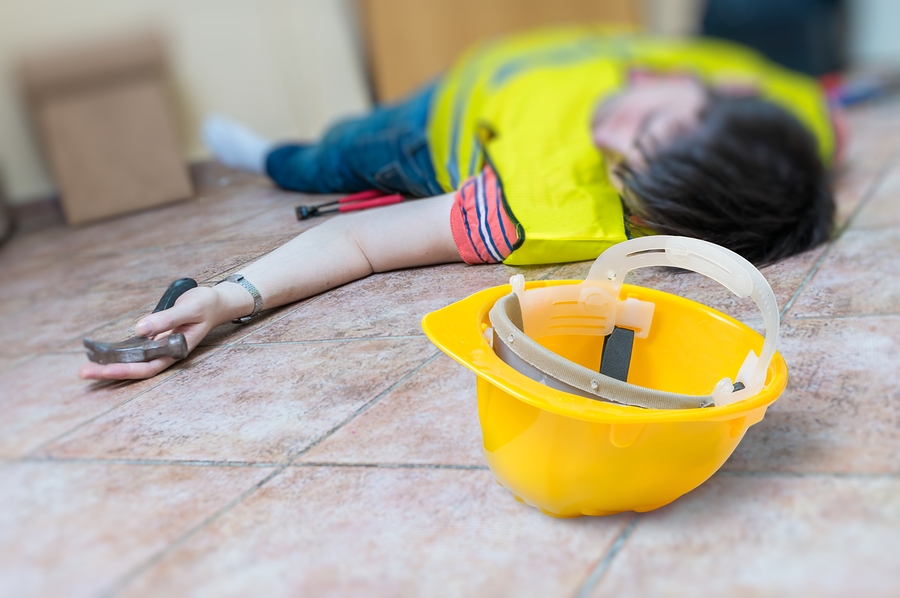 Getting the best possible result for our clients is vital to us. But it's about more than just winning. It's about obtaining justice. A subtle distinction, maybe. But an important one for us.
An employer's negligence leading to the loss of someone's livelihood, for example, can be devastating. Not only for the person directly affected, but for their loved ones and dependants, too. We want to make sure they're justly compensated.
Losing that "wee guy" feeling
It can be a scary and uncertain time when taking an individual to court. Let alone suing a company, council or corporation. So as soon as our clients approach us, we let them know they're no longer on their own.
We take care of thousands of cases every year. Including those referred to us by Unite, the UK's biggest trade union.
No win, no fee
There's no risk for you. None. If we don't win, you won't pay a penny. And unlike most other Scottish firms, we're even approved to offer insurance to cover the costs of your case.
You also have the reassurance that two of our lawyers hold accreditation as Senior Litigators by the Association of Personal Injury Lawyers (APIL) and we subscribe as a member of Action Against Medical Accidents.
Our experience covers:
Accidents at work
Road traffic and bicycle accidents
Criminal injury compensation
Medical negligence
Industrial diseases
Repetitive strain injuries (RSI)
Slips, trips and falls
Fatal injuries
Contact us
Call our personal injury claims team free on 0808 560 0872
Arrange a callback by using our enquiry form
Allan McDougall
With you every step of the way.
What our clients say
First Class service from David Harris in respect of my personal injury claim.
D.M.
Full professional service from start to finish from Jackie Raitt in dealing with my case for occupational hearing loss. Would highly recommend to friends and family.
A.M.
I could not fault in any way the service I received from Caitlin Souter in dealing with my injury claim.
L.S.
I would like to say thank you so much. Jackie Raitt was amazing and always kept me informed.
E.M.