Medical negligence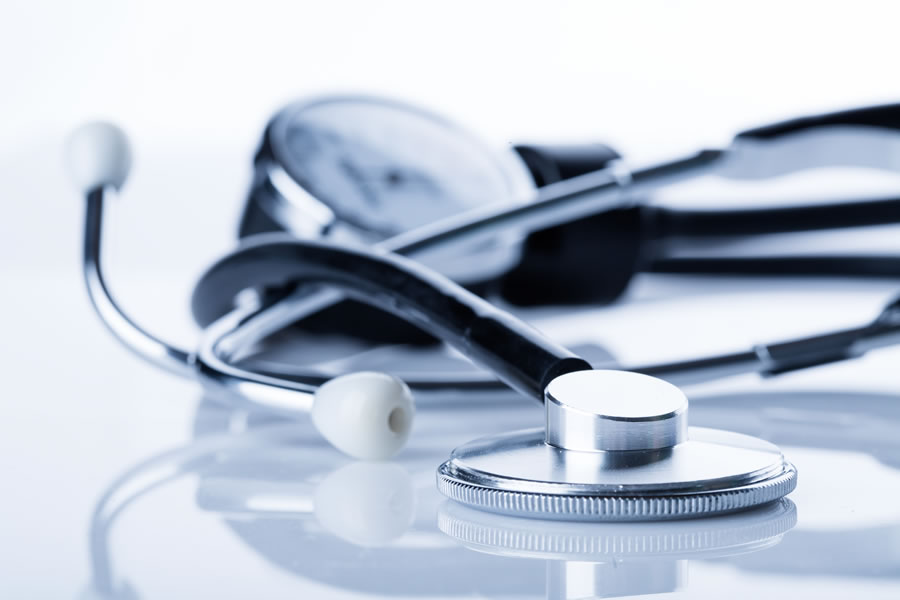 Medical negligence, sometimes referred to as clinical negligence, is when a medical professional makes a mistake or breaches their duty of care to a patient, resulting in the patient suffering an injury, their existing medical condition becoming worse or a new illness or other condition being caused. 
While medical negligence can occur due to many factors, the most common are a mistaken diagnosis being made, the wrong treatment being given, the incorrect medication being prescribed, or errors being made during surgery. 
Medical professionals include doctors, nurses and other staff working in the NHS, private hospitals and healthcare providers, specialist clinics, and GP practices. Also included are dentists, dental nurses and other staff working in dental practices as well as pharmacists in pharmacies.
If you have suffered an injury or illness due to medical negligence, contact us for a compassionate, confidential discussion and advice on making a claim. As experienced medical negligence lawyers, including a Law Society of Scotland accredited specialist in medical negligence, not only will we help you claim compensation, we'll also assist you in accessing rehabilitation and other support services.
Contact us
Call our personal injury claims team free on 0808 560 0872
Arrange a callback by using our enquiry form
Allan McDougall
With you every step of the way.
What our clients say
In dealing with my injury claim, Gordon Milligan was very polite, professional, explained all processes in a clear way & was very informative.
A.M.
The service was excellent. The solicitor was always very courteous and I got my cheque within the time stated by her. Thank you very much for all your help.
E.M.
I could not fault in any way the service I received from Caitlin Souter in dealing with my injury claim.
L.S.
Wonderful service in dealing with my injury case. Thank you so much Gordon Milligan & Staff.
K.Y.