Beauty treatment claims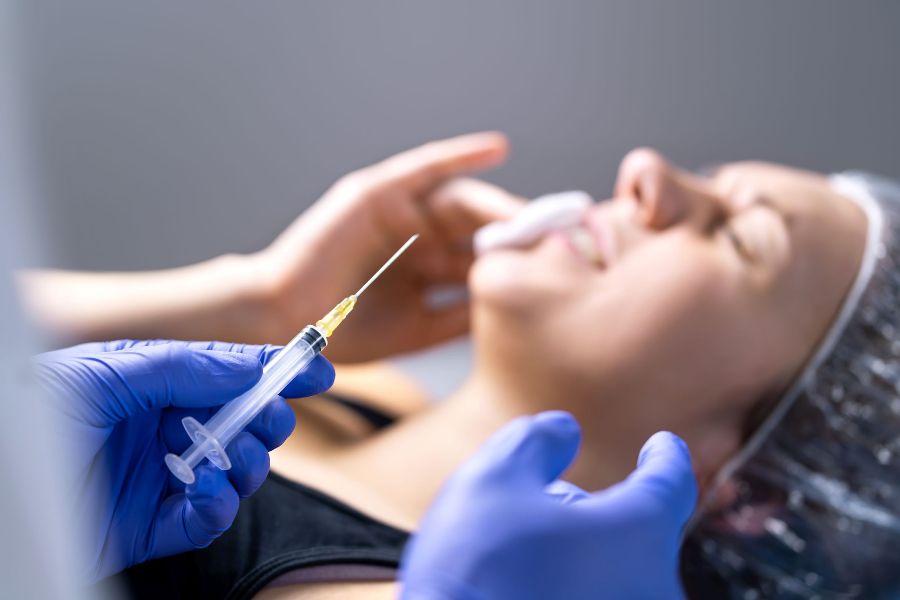 A trip to a beauty salon is a relaxing and enjoyable experience for many. It is also a place for some to undergo treatments to help with their wellbeing and confidence. However, what happens if you suffer an injury as a result of a botched beauty treatment or procedure?
When a person visits a beauty salon, they are entitled to a professional service carried out by a trained member of staff. The staff member must exercise proper skill and care when carrying out any beauty treatment or procedure. They must have a consultation with the customer to explain the procedure and risks. They should also carry out a patch test. A beauty salon and any other cosmetic practice must also register with Health Improvement Scotland. This became a requirement in April 2017.
Failure to carry out any of the above could result in negligence, and the injury suffered could be a considerably distressful and embarrassing ordeal for the customer.
If you suffer any injury, loss or damage as a result of a beauty treatment gone wrong, you could make a successful claim for compensation. Here are a few examples of what you can claim for:
Allergic reactions (i.e. rashes)
Bruises, blisters and burns
Fungal infections
Hair loss or damage
Lacerations
Scarring
Treatments and procedures that can go wrong
Treatments and procedures that can potentially go wrong include:
Chemical peels
Eyebrow or eyelash tints
Fake tan
Hair treatments
Hair removal (e.g. waxing)
Injections (e.g. Botox, lip fillers etc.)
Laser treatments
Microblading
Nail treatments
Teeth whitening
We can help people who have suffered an injury as a result of the above treatments and procedures. If you are interested in making a claim for compensation, please contact us today for a confidential discussion.
Contact us
Call our personal injury claims team free on 0808 560 0872
Arrange a callback by using our enquiry form
Allan McDougall
With you every step of the way.
What our clients say
David Harris handled my case superbly from start to finish and managed to get me maximum compensation. A job well done. 10/10.
I.G.
I had tremendous confidence in the competence of everyone involved in my case. I was managed sensitively and very professionally. I cannot thank you enough for your support and the support of Unite the Union.
A.C.
Would like to thank David and Julie Harris for their time and efforts.
A.G.
Your service was great and I can only thank you and your team very much for how you handled my claim.
E.S.