Accidents abroad compensation claims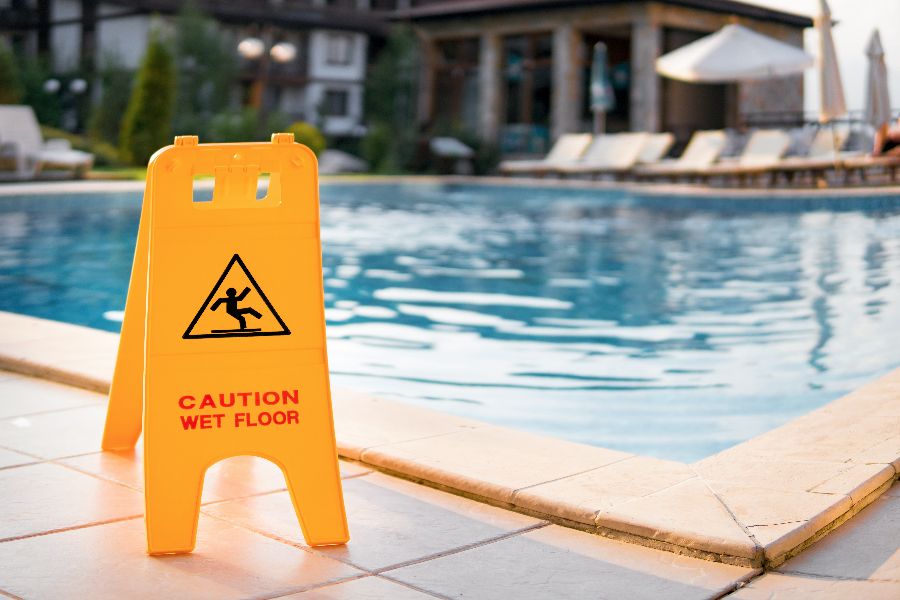 Every year thousands of people holidaying or travelling on business abroad are injured in accidents or become ill, through no fault of their own.
If you or someone you know has been injured or fallen ill while on holiday or business overseas, you could make a claim for compensation. It is, however, important to note that strict time limits apply and that these can vary from country to country.
Time limits for claiming compensation
Here are a few examples of the time limits within Europe:
France: up to 10 years
Italy: 5 years
Greece: 5 years
Germany: 3 years
Portugal: 3 years
Spain: 1 year
Not sure what the time limit is for the country you visited? Get in touch with us and we will let you know.
Although you may have more time with certain countries, it is always best to seek legal advice as soon as possible. The time limits indicate how long you have to take action and to raise court proceedings.
If you are involved in a road traffic accident abroad, a letter of claim (detailing your accident and injuries) will be sent to the UK representative of the third party driver's insurer. The insurer will then have 42 days to respond to the letter, and a further six months within which to carry out investigations and to advise of their position on liability. Therefore, if you are involved in an accident in Spain, it is vital that you take action as soon as possible because you have only one year.
What details do you need to gather?
You need to be able to provide:
Accident location
Date and time of accident
Photographs (e.g. vehicle damage)
Third party details (e.g. vehicle registration number, insurance details etc.)
Witness details
It is important that you collect as much information as possible about the accident. If you are not in a position to do so (i.e. you are severely injured), you should seek assistance from your friends, family or the police.
Types of accidents you can claim for
There are many different types of accident or illness you can claim for, including:
Road traffic accidents
Trips, slips and falls (e.g. in the hotel, the swimming pool etc)
Food poisoning
Accidents while working
If you are interested in making a compensation claim for an accident, or you have been taken ill while abroad, please contact us today for a confidential discussion.
Contact us
Call our personal injury claims team free on 0808 560 0872
Arrange a callback by using our enquiry form
Allan McDougall
With you every step of the way.