David Harris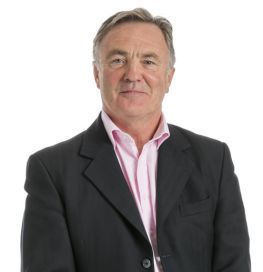 David has been an integral part of our Personal Injury team since 1991 and continues to enjoy the cut and thrust of litigation. He has represented clients from the highest Courts to the lowest.
He has had extensive experience of Defender Insurance litigation since before joining Allan McDougall Solicitors and has handled some of our largest seven figure settlements. Medical negligence is a particular area of expertise.
Away from the desk he may be found hillwalking or sailing on the Forth.
Articles by David Harris
- A new Act for serious injury claimants
- New Code of Practice impacts local authority claims
- Funding a personal injury case
- Compensation culture?