Family matters.
Helping you navigate life's ups and downs.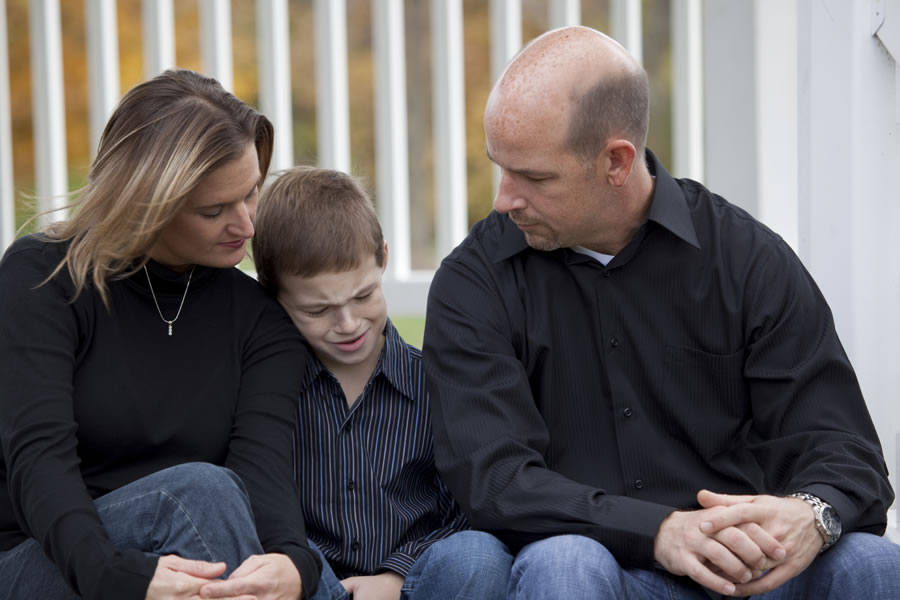 Sometimes relationships don't work out as expected. The stress and strain of any breakup means that the legal issues arising in relation to separation and divorce, division of property and children all need to be handled sensitively and compassionately. Decision-making in such situations can be very difficult.
Allan McDougall Solicitors' family law team has a wealth of knowledge and experience to help you find effective solutions and offer down-to-earth practical advice. Whatever the circumstances of your divorce or separation, our aim is to protect your interests and help, wherever possible, negotiate practical settlement.
In the event that your case cannot be settled by negotiation and agreement, we will guide and support you throughout the Court process required to achieve a resolution.
Our experienced, knowledgeable family law team provides advice, support and assistance in relation to:
Offering supportive, expert legal advice for when you need it most, we can help you to reach the outcome that's best for you and your family.
Contact us
Allan McDougall
With you every step of the way.
What our clients say
Through life changing events, I felt the support and advice given by Jackie Pringle and Laura Scott was first class. I really can't praise them highly enough.
N.K.
Fast, efficient and complete. A no hassle straight forward meeting that led to a quick divorce and a very happy man.
S.B.
Jackie Pringle was so helpful.
P.F.
I felt very well supported by all members of the Allan Mcdougall team, in particular Jackie Pringle. They have helped make a very difficult time in my life less stressful. Thank you so much.
A.M.