Law is our business.
And we'll make it our business to help yours.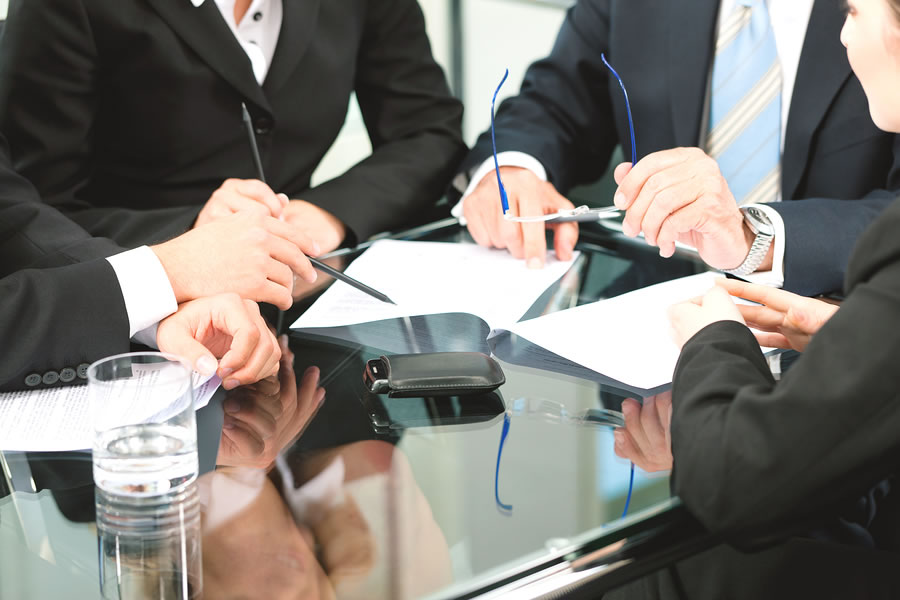 The smooth running of your business will depend, to a significant degree, on the quality of the legal advice you receive. Not just in response to events that have already happened. But also in anticipation of what lies ahead. And preparing for it.
All companies great and small
We offer a cost-effective way to help ensure both the short- and long-term wellbeing of your company. No matter whether you're a tiny, one-desk-and-two-chairs start-up or a well-established corporation, we can cater to your needs.
By taking care of the legal side of your business, we'll free you up to do what you do best. But more than that, we can actively help you to achieve your business objectives with:
Partnership and contract agreements
Commercial purchase & leases
Lender negotiations
Landlord and tenant disputes
Business acquisitions and disposals
Securing business law expertise is one of the best investments your company can make.
Contact us
Call free on 0808 560 0872
Arrange a callback by using our enquiry form
Allan McDougall
With you every step of the way.
What our clients say
This was an easy painless transaction. I thank your company for the help you have given me.
M.R.
Very pleasant staff who always had time for my queries. Very professional. Would recommend to anyone seeking legal advice.
F.W.
Excellent
D.P.
I was given good direction and understanding of all matters relating to my case. Thank you.
S.S.