Success fee of just 10% on cycling accident claims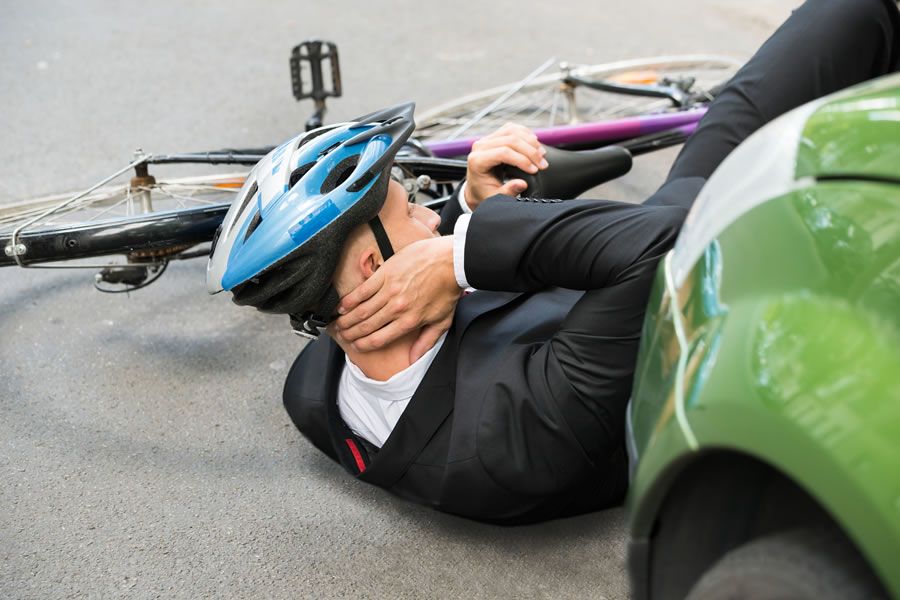 Allan McDougall Solicitors is home to a team of solicitors who are highly trained and experienced in cycling accident compensation claims. We are currently offering a flat success fee of only 10% to those who have been injured in cycling accidents, which is significantly less than other law firms' usual fees. This offer is valid until the end of October 2021.
If we are able to apply successfully for legal aid funding on your behalf, no success fee will be deducted from your award of compensation. If you're a member of Unite or Usdaw, claims are funded by your union, and you will keep 100% of your compensation amount.
Find out more about out our services for cyclists here: www.allanmcdougall.co.uk/personal-injury-claims/cycling_accidents.php
Contact us
Call free on 0808 560 0872
Arrange a callback by using our enquiry form