Introducing our family law team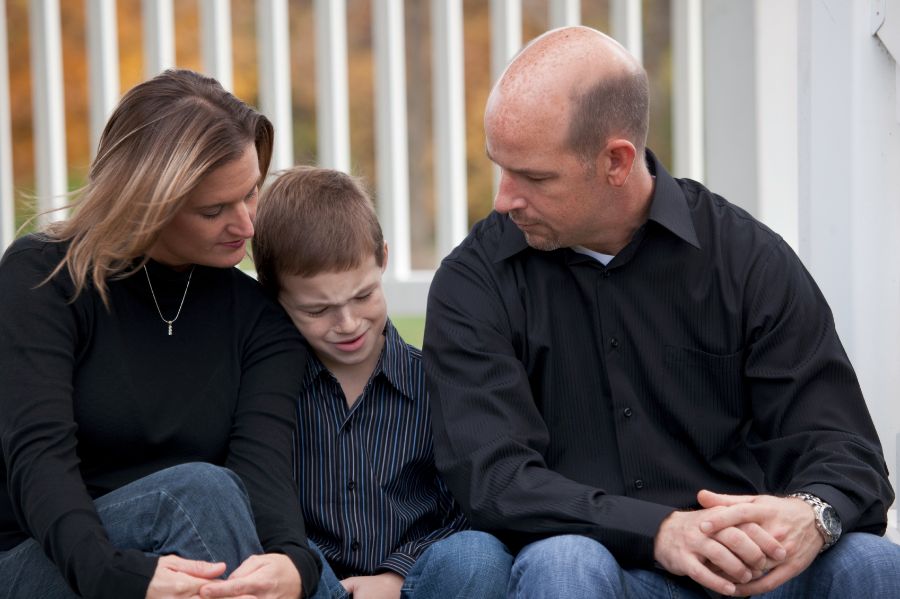 The stress and strain of any breakup means that the legal issues arising in relation to separation and divorce, division of property and children all need to be handled sensitively and compassionately. Decision-making in such situations can be very difficult, especially in these challenging times.
If you need any support with a family issue, our family law team is here to help and guide you.
With vast, varied experience in all areas of family law, including specialised knowledge of child law, Jackie Pringle heads up the team. Likewise, Emily Allan has extensive experience in dealing with family law matters. Both appear regularly at Edinburgh Sheriff Court and handle Court of Session proceedings.
Laura Scott is a specialist paralegal with many years' experience in family law. The team is completed by legal executive Jill Bamber and PA Margaret Dickson, with David Nicol, a former partner who is now a consultant with the firm, acting in an advisory capacity.
The team covers a wide spectrum of family matters, including separation and divorce, dissolution of civil partnerships, cohabitation, pre and post-nuptial agreements, parental rights and responsibilities, residence and contact, as well as adoption and guardianship.
Our team members will listen, offer guidance and support, and apply their family law expertise to achieve the best possible outcome for you.
Contact us