Cyclists call for improved infrastructure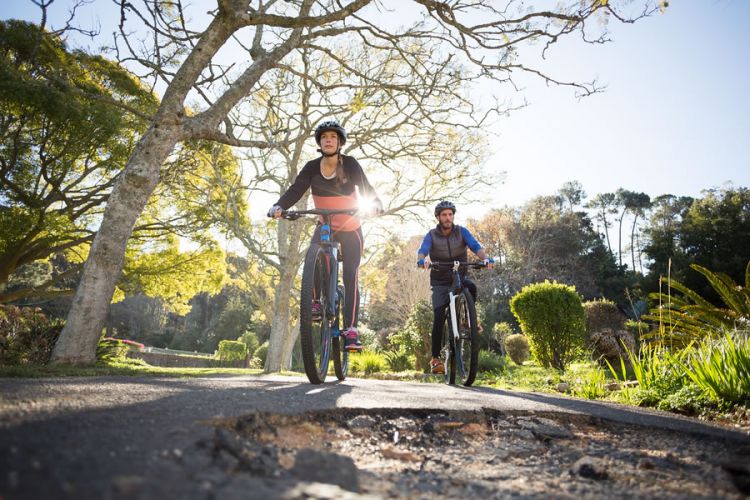 To prevent or reduce cycling accidents, infrastructure needs to be improved by local and national government, according to cycling enthusiasts surveyed by Allan McDougall Solicitors.
As part of our sponsorship of the Edinburgh Festival of Cycling 2017, we researched cyclists' views on what more could be done to prevent cycling accidents as well as what prevents cyclists from making a claim for compensation when they have had an accident.
Download the file below to read a summary of the research findings.