What holds cyclists back from claiming injury compensation?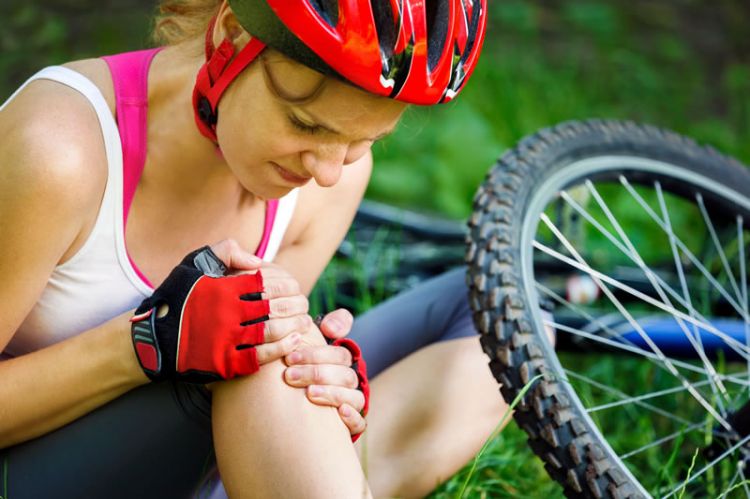 As part of our sponsorship of the Edinburgh Festival of Cycling 2017, Allan McDougall Solicitors is undertaking a short survey to find out cyclists' views on claiming compensation for injuries, as well as what more could be done to prevent cycling accidents. There's a chance to win a £50 Marks & Spencer voucher!
You can take part in the survey by clicking here: www.surveymonkey.co.uk/r/edfoc. It should take just a couple of minutes to complete.