What do Unite members say about our personal injury team?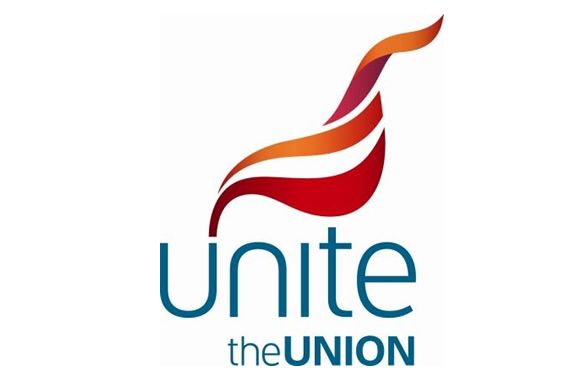 What do clients referred to us by Unite, the UK's largest trade union, think about the service they have received from our personal injury team? Here's a selection of the feedback from clients over the last few months.
I would like to thank Gordon Milligan and Julie Harris for their perseverance and efforts in securing a positive outcome in my claim for damages after a serious eye injury. I would not hesitate to recommend your company. J.T.
The service I received for my injury case was fantastic. I would like to thank Caitlin Souter and her team for all their help - also my Advocate, Douglas Ross; he was fantastic. M.H.
Thank you Sean White for all your help with my injury claim. I would not hesitate in contacting the company again if I required legal assistance. W.W.
Caitlin Souter handled my personal injury case. She was very, very professional, polite and easy to work with. Would not hesitate to recommend her. I.D.
Patience, sympathy, support and understanding from Julie Harris in dealing with my injury claim. Genuine interest and human touch helped enormously in difficult times. G.C.
I wish to thank Julie Harris and Lucy Burns for the way in which they dealt with my injury case. Your service was in all aspects excellent. W.D.
Gordon Milligan was very understanding, prompt and professional. I could not have asked for a better lawyer, first class. J.M.
First Class service from David Harris in respect of my personal injury claim. D.M.
If you've been injured in an accident, our personal injury team would love to help you. Please call us free on 0808 560 0872.
Use our online Personal Injury Claims Calculator to help you to work out how much compensation you are likely to receive through our no win, no fee service.