Travelling to and from work following lockdown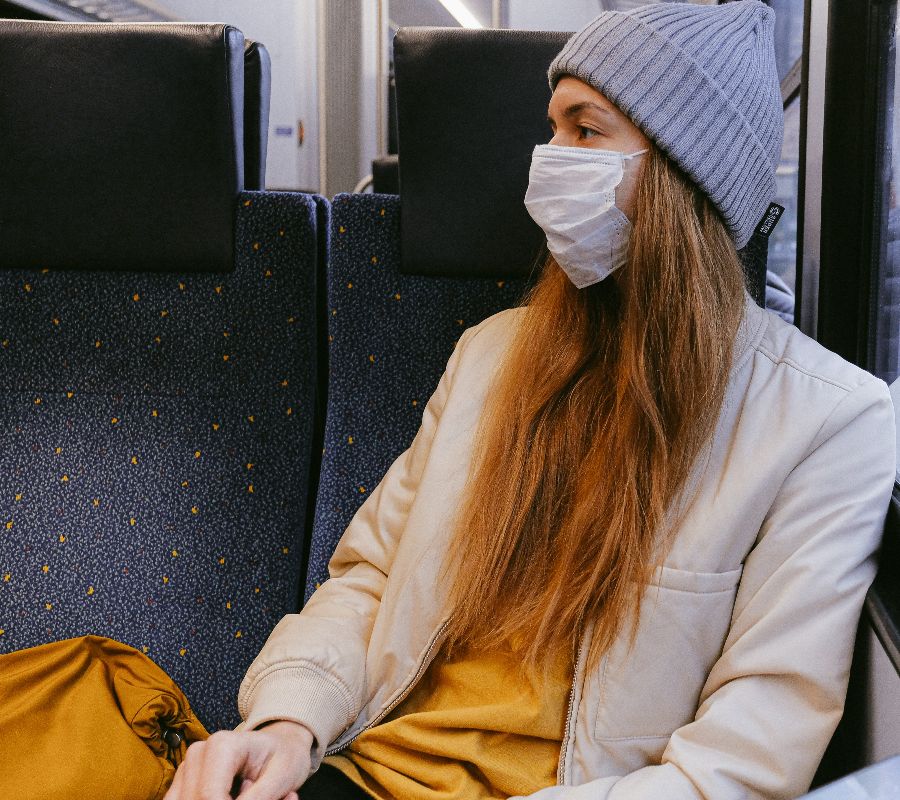 Aside from your work environment itself (for which your employer should have taken steps to allow employees' safe return to work), it's understandable that you may have concerns about travelling to and from work on public transport. The UK Government guidance for avoidance of public transport if possible is of course easier said than done.
If you see this as causing a problem with your ability to return to work, then speak to your employer about other options. For example, your employer could consider:
Allowing you different start and finish times to give you more time to walk all or part of the way to work.
Allowing your hours of work to be altered to allow you to travel on public transport at quieter times.
Allowing you to work from home for a longer period of time.
Sharing or covering your parking expenses for a limited period of time.
Sharing or covering the cost of a taxi for a time period.
It is of course the case that current Government advice will constantly change and your employer should be regularly checking this and following any amended guidance.
Email Julie Harris
Call our personal injury claims team free on 0808 560 0872
Arrange a callback by using our enquiry form