10% discount on family law services for NHS, emergency services and other key workers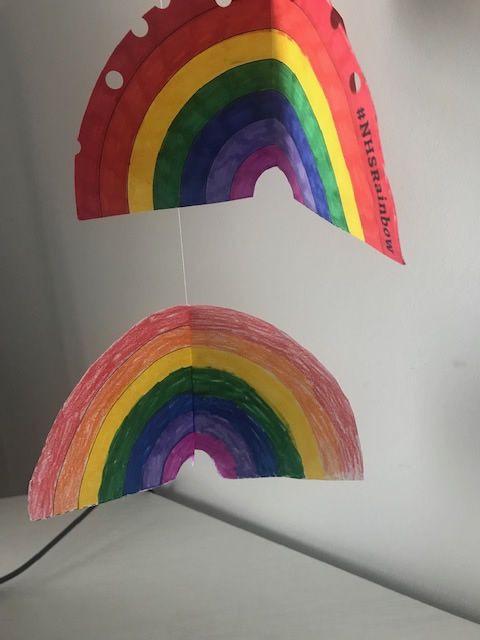 In these uncertain times, we understand that for many people there will be significant financial worries. On top of this, some people will also be dealing with a challenging family matter.
You may be a key worker putting your health at risk at work, you may be an employee who has been furloughed and earning less than before, you may have lost your job and have seen a drastic reduction in your income, or you may be self-employed with income now lower than previously. If you also have a pressing family issue to cope with, such as separation and divorce, child care arrangements, or guardianship for an adult with incapacity, financial worries will only make matters worse and may make you feel like you are unable to address the family issue at this time.
So, we would like to reassure you that whatever your current situation, we will work with all our new family law clients over the coming months to find an affordable solution (e.g. flexible payment plan, paying by instalments). It's important to us as a firm that lack of funds does not create a barrier to justice for anyone.
In addition, as a token of our appreciation, we are offering a 10% discount on family law services to NHS, emergency services and other key workers until the end of December 2020.
If you, or someone you know, would like to have a confidential, compassionate discussion about a family law matter, please get in touch with us.
Contact us