Product liability compensation claims: Popular weedkiller linked to cancer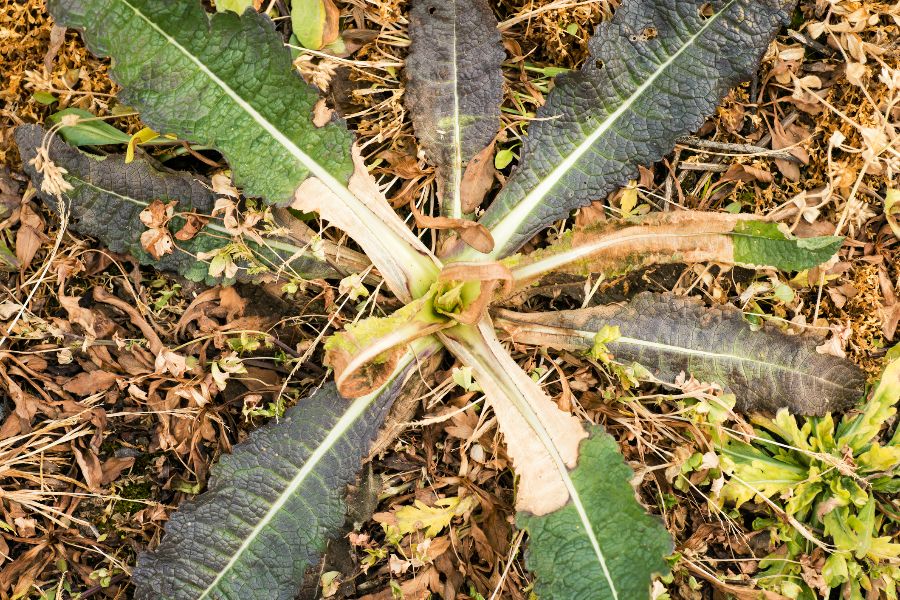 With warmer weather coming in, many of us are starting to bring out our lawnmowers and gardening tools. Roundup, a popular weedkiller, will also be utilised by many people to help get rid of the weeds in their gardens or driveways. Research has, however, linked the glyphosate-based product to cancer and a jury in California agrees.
A Californian jury has ordered Roundup's producer Monsanto, now owed by Bayer, to pay more than $2 billion to Alva and Alberta Pilliod who got non-Hodgkin's lymphoma after using its weedkiller. This is the largest verdict against the company over Roundup.
Lawsuits started emerging after 2015, when the World Health Organisation's International Agency for Research on Cancer said glyphosate was "probably carcinogenic to humans". There are now over 13,000 similar lawsuits pending against Bayer.
In the Pilliod case, the jury ruled that Roundup was defectively designed and that the company failed to warn consumers about the cancer risks. They found that Monsanto had acted with "malice, oppression or fraud".
The case also uncovered Monsanto's internal documents which revealed the company's manipulation of the media, regulatory agencies and scientific literature, including ghost-writing research papers defending the safety of glyphosate.
Monsanto is currently appealing against the verdict, continuing to argue that Roundup is safe to use and does not cause cancer. The company said the ruling conflicts with the US Environmental Protection Agency's interim registration review, which concludes that glyphosate is not a risk to public health.
What are the consumer protection laws in the UK?
Under the Consumer Protection Act 1987, a person has the right to claim compensation against the producer of a defective product if it causes death, damage or personal injury.
The producer has an obligation to consumers to design and manufacture safe products. The product should be safe for you to use in the way it was designed to be used. The product should also contain warning labels and instructions. Other factors for consideration include: how the product has been marketed, and if it was reasonable to expect the product to deteriorate over time.
If you are interested in making a product liability compensation claim, please get in touch with us today for a confidential discussion.
Email Charlotte McTavish
Call our personal injury claims team free on 0808 560 0872
Arrange a callback by using our enquiry form