Thanks to our clients for great feedback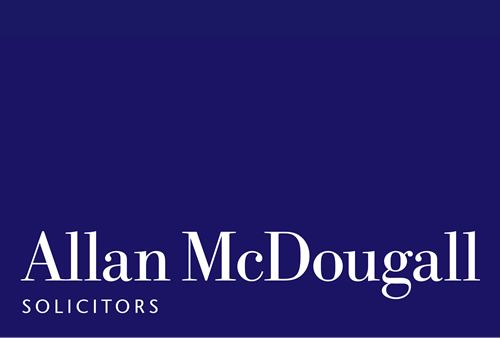 Our team receives consistently excellent feedback from our satisfied clients. Here is just some of the great feedback we have received from clients over the past few months. Thanks to all our clients from all our legal and support team! And thanks from us to all our staff who do such an outstanding job!
"Excellent service from Jackie Raitt during the period of the claim."
"Great result and service. Sound advice given when I would have settled for less. Also, appreciated Jackie Raitt coming through to Glasgow for interview. Jackie provided me with a great service."
"Caitlin Souter was always very prompt in her response to my queries."
"I was very happy with the service I received from Caitlin Souter in a medical negligence case. No complaints whatsoever."
"David Harris was a very nice person who put me at ease and talked in words I could understand. Great empathy."
"Thank you to David Harris for all your hard work and effort during my recent claim. I appreciate the understanding and support shown by yourself and your staff to me and my family."
"Sean White was professional and courteous throughout. Keeping me informed timeously at every stage as the case developed. Explaining and answering my questions in layman's terms."
"My case was difficult and after first meeting I did not hold out much hope but it all ended with a great result. Big thanks to Sean & Co."
"The service from Julie Harris was great, from the first phone call in hospital all the way through to the end. I cannot thank you enough."
"First class service from Julie Harris. I could not have asked for more."
"Service from Gordon Milligan was excellent. No complaints!"
"I would not hesitate to contact the firm and Gordon Milligan in future and will highly recommend to friends & family. Thank you."
Find out more about our team members here: www.allanmcdougall.co.uk/people.