Who's going to organise your funeral?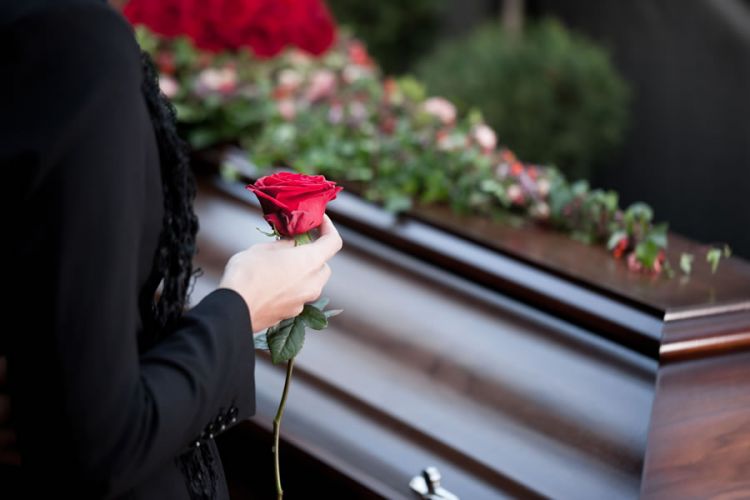 New legislation has come into force in Scotland to modernise the governance and scrutiny of burials and cremations.

Hilary Peppiette, head Allan McDougall Solicitors' Wills, Trusts & Executries team, commented: "We would encourage people to include specific directions in your Will about who you wish to organise your funeral, particularly if there is any chance there might be a dispute about this.

Even if you don't have particular funeral wishes to include in your Will, if problems are anticipated, an Arrangements on Death Declaration may well be very helpful."

The Burial and Cremation (Scotland) Act 2016 is intended to provide a modern, comprehensive legislative framework for burial and cremation and other funeral issues.

It also addresses concerns arising out of a number of recent scandals and less sensational controversies concerning the disposal of remains. For example, the Infant Cremation Commission (ICC) was established by Scottish Ministers in April 2013 in response to historical practices at some crematoriums in Scotland in relation to the cremation of babies. The ICC report made a number of recommendations to improve practice, many of which are given effect to in this new legislation.

The legislation makes provisions for an individual to nominate the person he or she wishes to be responsible for making the funeral arrangements, in an 'arrangements on death declaration'. This can be set out in a Will or in a separate document. If no such declaration has been made, or if the arrangements set out in the declaration cannot reasonably be given effect to, the nearest relative may make the arrangements for burial or cremation.

There is also a very specific list showing the order of relatives entitled to take charge - spouse or civil partner (unless permanently separated), a partner neither married to nor in a civil partner with the adult but was living with the adult as if they were married and had been so living for a period of at least 6 months, child, parent, brother or sister, grandparent, grandchild, aunt or uncle, cousin, niece or nephew, long standing friend, and anyone else claiming an interest. Relationships of half-blood are treated as relationships of whole blood, and step children are treated as children of the adult. Where more than one person falls within a category, each person in that category ranks equally. Under 16s are not taken into account, and nor is anyone not wishing to or not able to make the arrangements, nor anyone who it is not reasonably practical to communicate with in time.

This list will be helpful in controversial situations by providing a very clear framework. Interestingly, 'bidey-ins' are very close to the top of the list. If the controversy can't be settled by reference to the list, anyone claiming an interest may make an application to the Sheriff Court for direction.