Advice for cyclists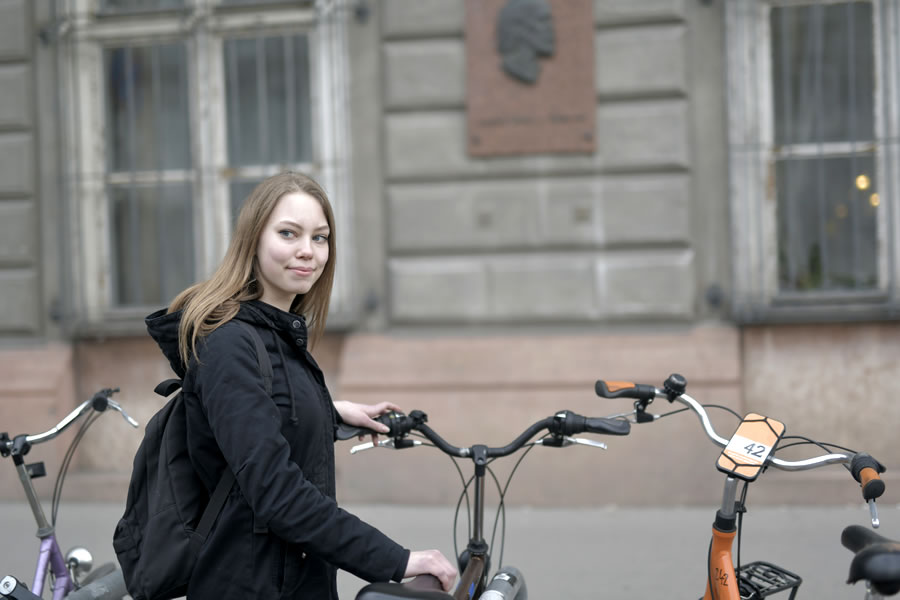 There are some common pitfalls that have arisen in cycling accident litigation, but cyclists can protect themselves against them. As cyclists are considered vulnerable road users in terms of the Highway Code, they are offered some additional protections when compared with other road users, but have responsibilities too.
Common pitfalls include:
Although these pitfalls can all have potential to result in a less than full compensation recovery, it is rarely the case that all is lost in terms of a claim for compensation. Often negotiation and legal argument will play an important part in determining the level of compensation achieved. It is therefore important to seek legal advice from a specialist firm of solicitors to advise and negotiate on your behalf.
Next: Failing to use or wear protective equipment
Flat success fee of just 10% till June 2021
Allan McDougall Solicitors is home to a team of solicitors who are highly trained and experienced in personal injury and cycling accident compensation claims. We are currently offering a flat success fee of only 10% to those who have been injured in cycling accidents, which is significantly less than other law firms' usual fees. This offer is valid until June 2021. If we are able to apply successfully for legal aid funding on your behalf, no success fee will be deducted from your award of compensation.
Unite and Usdaw trade union members always retain 100% of their compensation because their claims are funded by their union, one of the many benefits of joining these trade unions.
Contact us
Call our personal injury claims team free on 0808 560 0872
Arrange a callback by using our enquiry form
Allan McDougall
With you every step of the way.
What our clients say
Very professional and helpful service from David Harris.
S.M.
I have received my damages cheque and would like to thank Julie Harris and Sean White for all your help and support at a very difficult time in my life. It is very much appreciated.
G.A.
Thank you very much to Julie Harris and Jackie Raitt for all your hard work in achieving a satisfactory result.
J.B.
I could not fault in any way the service I received from Caitlin Souter in dealing with my injury claim.
L.S.