Advice for cyclists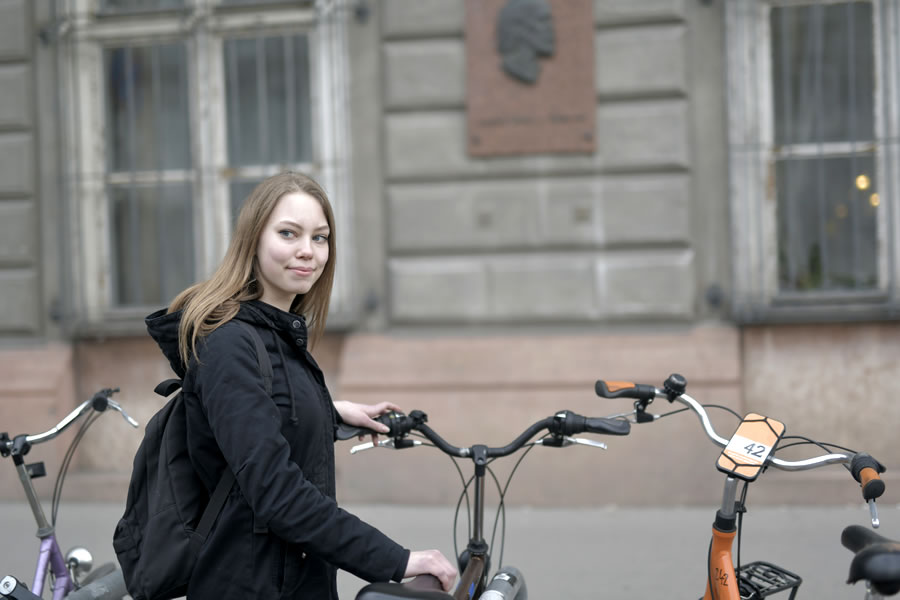 There are some common pitfalls that have arisen in cycling accidentŠlitigation, but cyclists can protect themselves against them. As cyclists are considered vulnerable road users in terms of the Highway Code, they are offered some additional protections when compared with other road users, but have responsibilities too.
Common pitfalls include:
Although these pitfalls can all have potential to result in a less than full compensation recovery, it is rarely the case that all is lost in terms of a claim for compensation. Often negotiation and legal argument will play an important part in determining the level of compensation achieved. It is therefore important to seek legal advice from a specialist firm of solicitors to advise and negotiate on your behalf.
Next: Failing to use or wear protective equipment
Contact us
Call our personal injury claims team free on 0808 560 0872
Arrange a callback by using our enquiry form
Allan McDougall
With you every step of the way.
What our clients say
Thank you again for everything you did to help with my claim. Your attention to detail is second to none & I really appreciate all the hard effort you put in. Thanks to you I have received a nice cheque that will really help make things easier this year for me & my family. You have set 2022 off to a very good start & I cannot thank you enough
D.M.
I was always kept informed of the progress in my case and was always treated with courtesy and respect, by both Julie Harris and Jackie Raitt. I am very pleased with the outcome achieved for me.
D.H.
I would like to express my gratitude to Jackie Raitt. Very well done.
D.M.
Mr. Milligan - Thank you so much for all your efforts. Although I hope to never need a Personal Injury lawyer again, if I do I certainly would know who to contact. Good health to you.
M.L.
I thought everything with David Harris was really clear and precise. Excellent.
T.L.