Merry Christmas and all good wishes for a happy, healthy 2021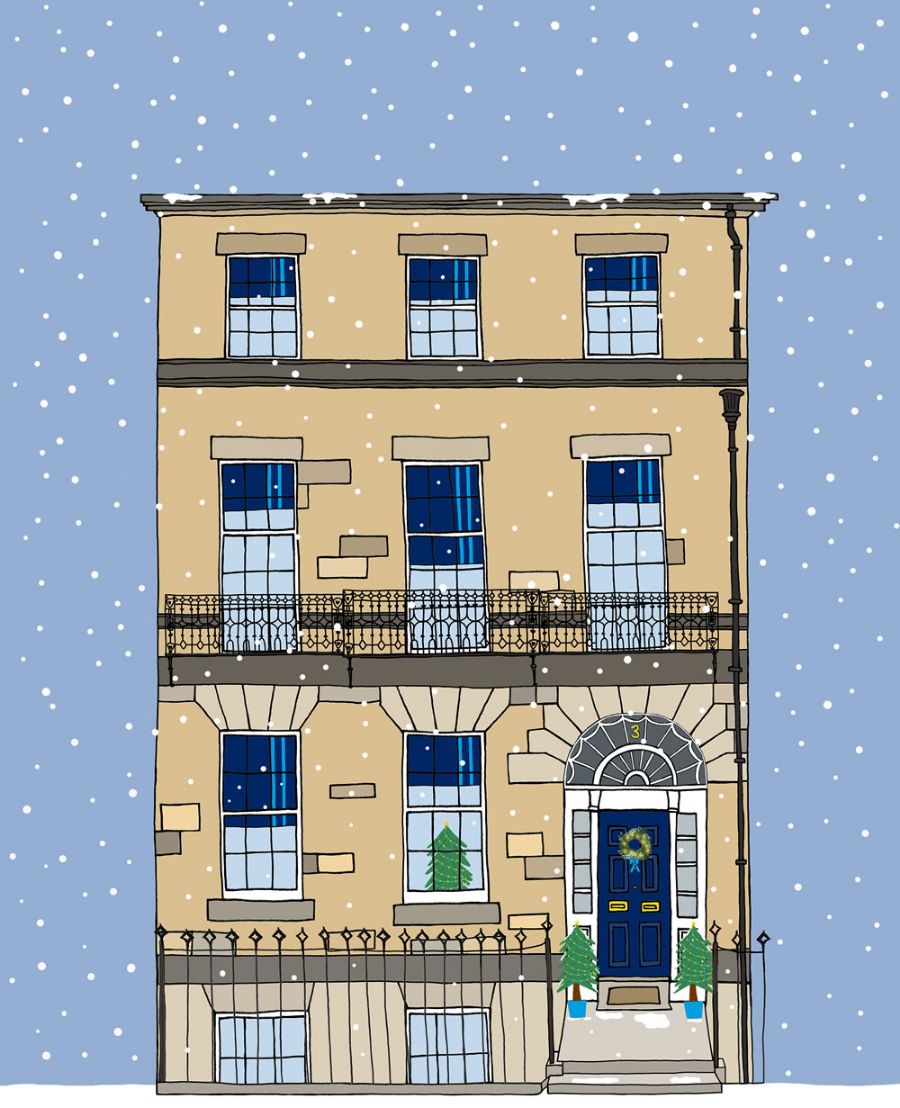 2020 has been a challenging year for us all. We would like to thank all of our clients, everyone with whom we work and all of our wonderful team. All your support this year is very much appreciated.
We wish you a Merry Christmas and a happy, healthy 2021.
We're taking a break over the festive period, closing at 5pm on Tuesday 22 December 2020 and opening again at 9am on Tuesday 5 January 2021.
Best wishes from all at Allan McDougall Solicitors.
Illustration of our Coates Crescent, Edinburgh office by Helena Carrington
Contact us
Call free on 0808 560 0872
Arrange a callback by using our enquiry form