Summer Camp in Haddington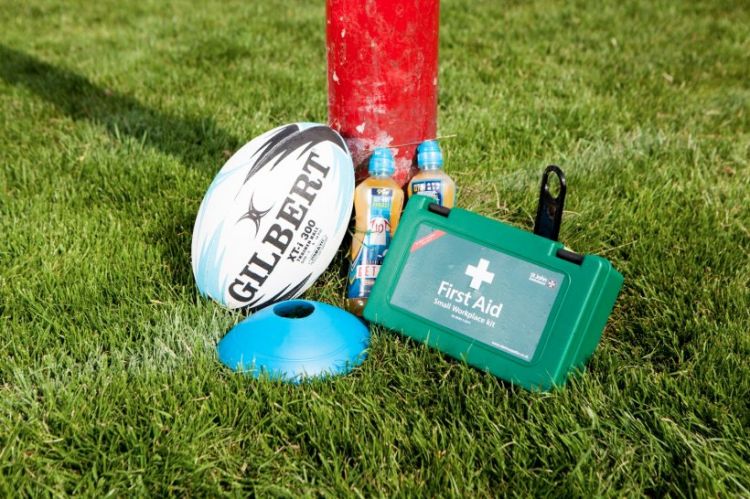 Allan McDougall Solicitors are pleased to be supporting Haddington Rugby Football Club's Summer Camp again this year.
Established since 1999, the event is run by volunteer coaches. Some 120 youngsters attend the Rugby and Sports camp over four days, this year taking place from 17 until 20 July.
Look out for our logo on their t-shirts!