Shoulder injuries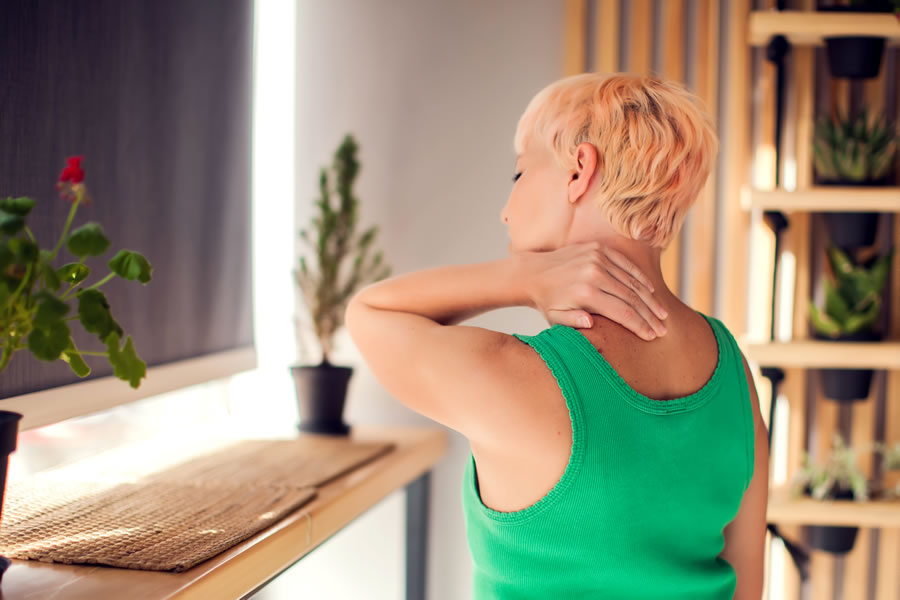 An injury to the shoulder can have a big effect. As well as the pain itself, injuries to the shoulder can cause practical problems with many of the day-to-day tasks we all take for granted such as carrying shopping, caring for young children and gardening.
Shoulder injuries can also restrict a range of sporting and leisure activities and hobbies.
Our expert team regularly deals with compensation claims involving injuries, including fractures, dislocations, injury to the clavicle and the rotator cuff and frozen shoulder.
Use our personal injury claim calculator to work out how much compensation is likely for shoulder injuries.
If you are interested in making a compensation claim for a shoulder injury, please get in touch with us today for a confidential discussion.
Contact us
Call our personal injury claims team free on 0808 560 0872
Arrange a callback by using our enquiry form
Allan McDougall
With you every step of the way.
What our clients say
My solicitor-advocate was first class. Excellent! Thank you.
T.M.
You took away the worry and stress of my claim and advised me so quickly of my position. It gave me great peace of mind.
W.S.
Special thanks to Caitlin Souter in handling my injury claim.
J.H.
Both Jackie Raitt and Lucinda Burns have been outstanding in the way they have handled my injury case.
M.G.