Shoulder injuries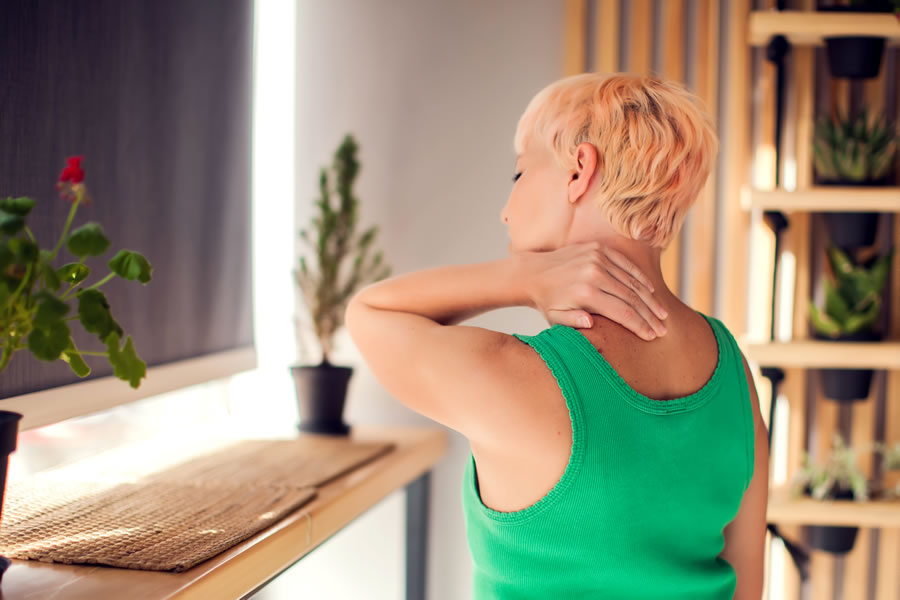 An injury to the shoulder can have a big effect. As well as the pain itself, injuries to the shoulder can cause practical problems with many of the day-to-day tasks we all take for granted such as carrying shopping, caring for young children and gardening.
Shoulder injuries can also restrict a range of sporting and leisure activities and hobbies.
Our expert team regularly deals with compensation claims involving injuries, including fractures, dislocations, injury to the clavicle and the rotator cuff and frozen shoulder.
Use our personal injury claim calculator to work out how much compensation is likely for shoulder injuries.
If you are interested in making a compensation claim for a shoulder injury, please get in touch with us today for a confidential discussion.
Contact us
Call our personal injury claims team free on 0808 560 0872
Arrange a callback by using our enquiry form
Allan McDougall
With you every step of the way.
Personal Injury Claim Calculator
What our clients say
Thank you again for everything you did to help with my claim. Your attention to detail is second to none & I really appreciate all the hard effort you put in. Thanks to you I have received a nice cheque that will really help make things easier this year for me & my family. You have set 2022 off to a very good start & I cannot thank you enough
D.M.
Julie Harris and Jacqueline Raitt were excellent in dealing with my case. Can't thank them enough.
M.P.
Thank you very much to Julie Harris and Jackie Raitt for all your hard work in achieving a satisfactory result.
J.B.
I would like to take this oportunity to thank you all very much indeed for the time and effort you put in, so that I would receive compensation in this very difficult case. Words cannot express my appreciation for everything you have done for me.
W.S.
Mr. Milligan handled my case excellently from start to finish.
J.C.