Accidents at work: lifting or moving items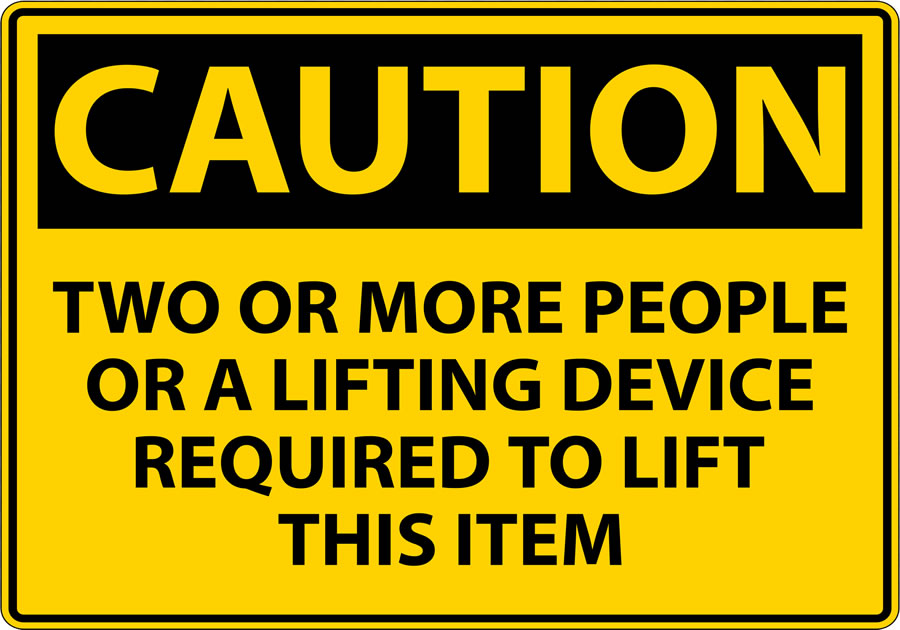 Lifting and moving items is an ordinary part of daily life for many of us. But for those who have to lift or move items at work, an employer has a duty to take reasonable care to avoid workers suffering injury due to lifting or moving of items. Injuries, particularly back injuries, resulting from lifting or moving large or heavy items have long been recognised as a particular problem arising in many types of workplace, including construction sites, shops and offices.
An important part of that duty is whether an employer has complied with the terms of the Manual Handling Operations Regulations 1992. These regulations have been a cornerstone of Health and Safety Law for 25 years but are often misunderstood even by some lawyers.
What must an employer do?
A manual handling task is one in which bodily force is required to lift or move an item. Employers have a general duty to undertake risk assessments when appropriate. Having done so, the regulations then require the employer to:
Where practicable, avoid the need for employers to undertake any manual handling task. So, is it practicable that any sort of mechanical aid be provided to move the load? Does the item need to be lifted or moved at all?
If it is not practicable to avoid the lifting or moving of the item, the employer must have further risk assessments specifically on the manual handling aspects of the task. That risk assessment must be "suitable and sufficient".
Having done the risk assessment, the employer should reduce, to the lowest level practicable, the risk of any injury to the worker undertaking manual handling tasks.
Where practicable, the employer must ensure that information is given to workers about the weight of particular items.
Cases we commonly encounter include those where an employer has a risk assessment of sorts but it was not sufficient and failed to identify all the risks properly; and where an employer had risk assessments but the risks identified were ignored in the day-to-day reality of running the workplace.
If you are interested in making a compensation claim for an accident when lifting or moving items at work, please get in touch with us today for a confidential discussion.
Contact us
Call our personal injury claims team free on 0808 560 0872
Arrange a callback by using our enquiry form
Allan McDougall
With you every step of the way.
What our clients say
Great and friendly service from Caitlin Souter. Don't know how I would have got on without you. Thank you very much.
W.M.
Your service was great and I can only thank you and your team very much for how you handled my claim.
E.S.
I could not fault in any way the service I received from Caitlin Souter in dealing with my injury claim.
L.S.
The service was excellent. I was kept informed and the advice I received was precise and to the point. When my case settled I received the cheque quickly.
G.R.