Head and brain injuries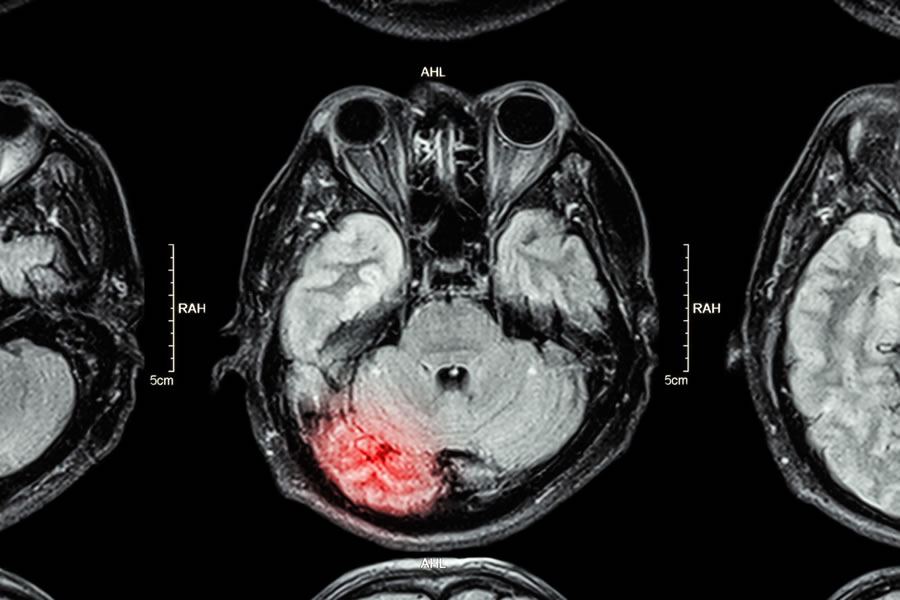 Head and brain injuries come in many different types that can range from the minor short-lived injuries to serious conditions having a long-term effect. Sometimes, even apparently straightforward injuries such as concussion need to be assessed carefully in case there might be longer term residual problems such as continuing headaches.
More serious head and brain injuries can affect cognitive functioning (making choices and decisions) and can affect behaviour. Memory problems can sometimes arise.
You can be confident that our experts can deal with such cases comprehensively and ensure that all appropriate medical questions are addressed as well as the question of all necessary support.
Use our personal injury claim calculator to work out how much compensation is likely for head and brain injuries.
If you are interested in making a compensation claim for a head or brain injury, please get in touch with us today for a confidential discussion.
Contact us
Call our personal injury claims team free on 0808 560 0872
Arrange a callback by using our enquiry form
Allan McDougall
With you every step of the way.
What our clients say
Great effort and excellent result from Caitlin Souter for my personal injury case. Thank you.
A.D.
A professional and knowledgable service was provided which concluded in a successful settlement. Many thanks.
M.P.
Caitlin Souter always emailed or returned calls as soon as she had info to give us. Thank you very much.
A.S.
The service I received for my injury case was fantastic. I would like to thank Caitlin Souter and her team for all their help- also my Advocate, Douglas Ross, he was fantastic.
M.H.