Arm, elbow and wrist injuries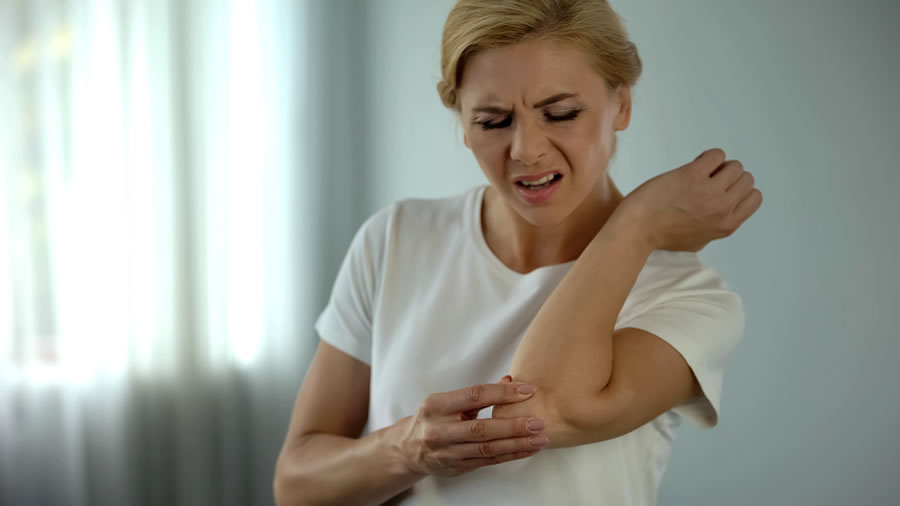 Injuries to the arm, elbow and wrist can be common, particularly resulting from a trip or fall, but can also be suffered in a range of accidents, particularly accidents in the workplace.
Wrist injuries, including fractures, are particularly common as a result of falls but injuries to the elbow, lower arm or upper arm are also common and can arise particularly where somebody has fallen from a height.
Use our personal injury claim calculator to work out how much compensation is likely for arm, elbow or wrist injuries.
If you are interested in making a compensation claim for an arm, elbow or wrist injury, please get in touch with us today for a confidential discussion.
Contact us
Call our personal injury claims team free on 0808 560 0872
Arrange a callback by using our enquiry form
Allan McDougall
With you every step of the way.
What our clients say
Very professional and helpful service from David Harris.
S.M.
I would like to thank Jacqueline Raitt, Julie Harris and the rest of the team who worked on my behalf . Very pleased with outcome. Thanks so much.
B.M.
Mr Milligan was very helpful and I appreciated the personal touch eg regular updates and suggestions received. My accident caused a very traumatic time for me and your advice all helped make the whole process so much easier.
A.B.
I have never been in this situation before and was made to feel very much at ease by Caitlin Souter and Julie Harris; over the moon with the outcome of my claim for damages.
D.H.