Arm, elbow and wrist injuries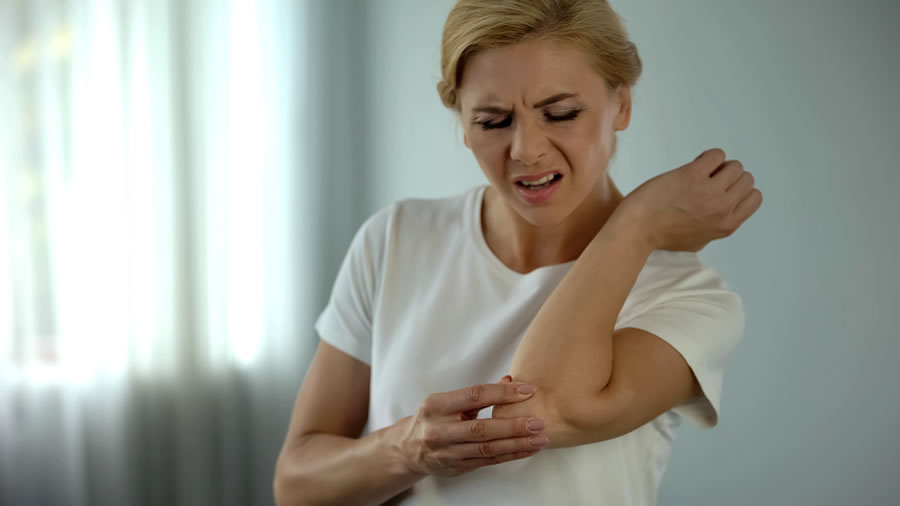 Injuries to the arm, elbow and wrist can be common, particularly resulting from a trip or fall, but can also be suffered in a range of accidents, particularly accidents in the workplace.
Wrist injuries, including fractures, are particularly common as a result of falls but injuries to the elbow, lower arm or upper arm are also common and can arise particularly where somebody has fallen from a height.
Use our personal injury claim calculator to work out how much compensation is likely for arm, elbow or wrist injuries.
If you are interested in making a compensation claim for an arm, elbow or wrist injury, please get in touch with us today for a confidential discussion.
Contact us
Call our personal injury claims team free on 0808 560 0872
Arrange a callback by using our enquiry form
Allan McDougall
With you every step of the way.
What our clients say
Very impressed with the service for my injury claim. I think you went above and beyond for me.
H.G.
I would like to say thank you so much. Jackie Raitt was amazing and always kept me informed.
E.M.
Full professional service from start to finish from Jackie Raitt in dealing with my case for occupational hearing loss. Would highly recommend to friends and family.
A.M.
I am very pleased with the service I received from David Harris from the start of my case to the end. I was treated with care and respect throughout. I would like to say thank you for all your help.
M.C.