Funding a personal injury case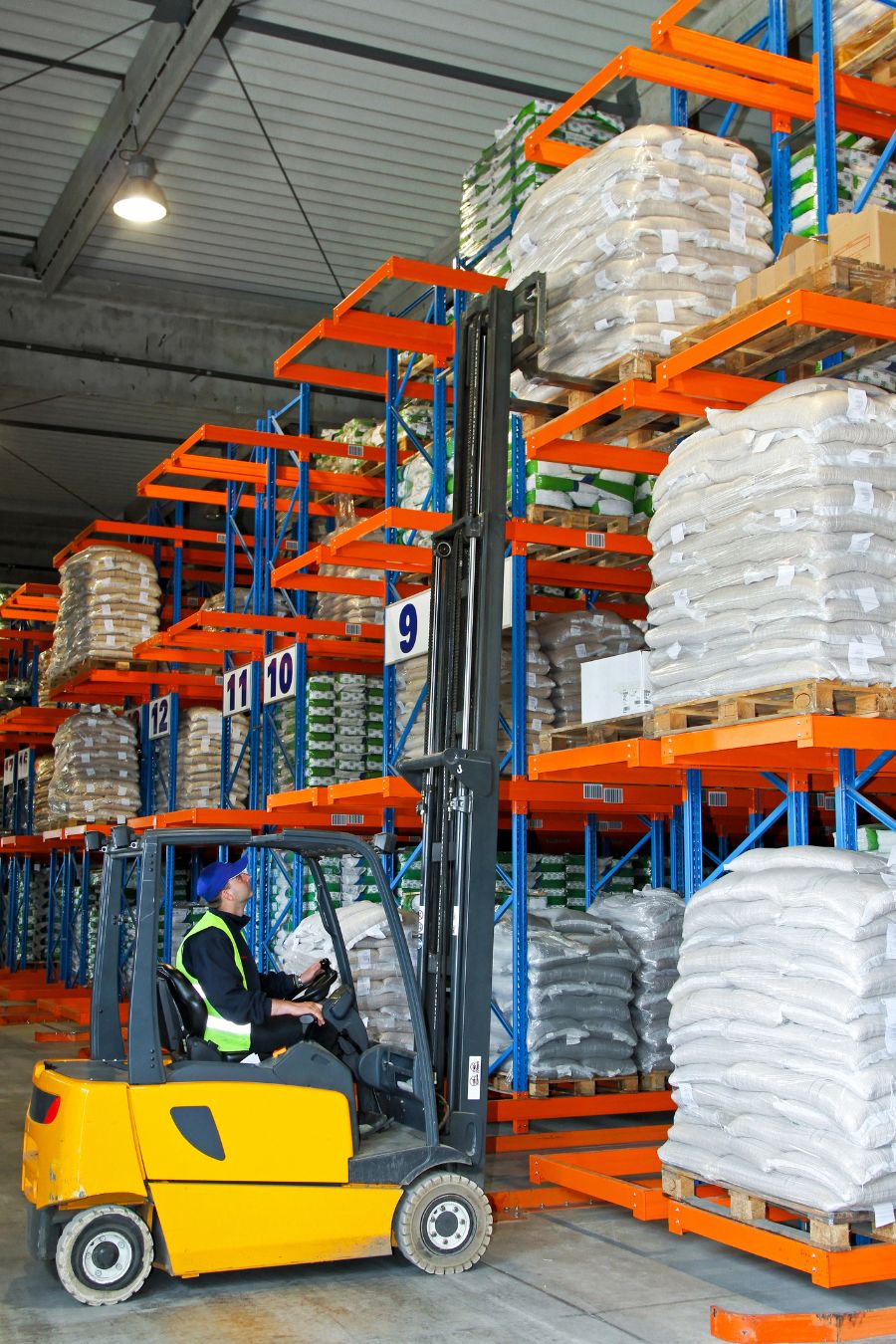 If you're thinking about claiming compensation for an accident, you might well be confused by the adverts on television, radio and elsewhere about the best way to proceed.
Adverts promoting a "no win, no fee" arrangement often appeal because they imply that the service is free.

What is often not fully understood is that if the case is successful, as much as 25% of the amount will likely be deducted by the solicitor from the compensation awarded.
The good news is that you can often avoid this deduction from your damages settlement. For example, if you are a member of a trade union (such as Unite the Union, for whom we act) or if you qualify for Legal Aid.
Many trade unions offer free or discounted legal services as a membership benefit. For example, Unite the Union operates Unite Legal Services (unitelegalservices.org), which includes a range of legal services, from personal injury and employment law to conveyancing and executries. Membership may well be worth investigating for this and other benefits.
While all solicitors must act at all times in the best interests of their clients, we are aware that many solicitors don't explore the possibility of Legal Aid. Legal Aid can and will be granted if you're financially eligible and your case has merit.
Here at Allan McDougall Solicitors, we strive to enable our clients to retain as much of their damages settlement as possible. This might be because you're a member of a trade union or that we manage to secure Legal Aid for you, or that we come to an extremely competitive fee agreement with you at the outset.
For example, one of our recently settled medical negligence cases involved the condition known as "Cauda Equina Syndrome" where the urgent surgery required following certain red flag symptoms was not undertaken quickly enough to avoid our client losing permanent urinary and sexual function. We settled the case for more than £320,000. As we had been granted Legal Aid for our client, the full amount of his damages was paid to him with no deduction at all.
If you are considering claiming compensation and would like to have a confidential discussion about your options, please get in touch.
Email David Harris
Call our personal injury claims team free on 0808 560 0872
Arrange a callback by using our enquiry form