Slips, trips and falls at work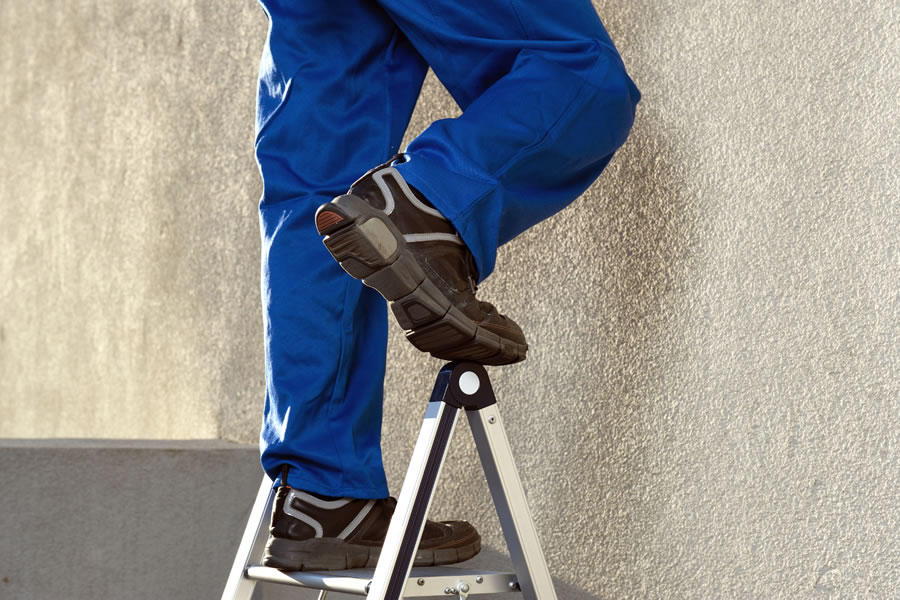 Hazards which might cause a person to fall, such as by slipping or tripping, exist in many areas of life, not just the workplace. But for some, the risk of a slip or a trip is greater at work.
Supermarket or other shop workers are often at greater risk from spillages due to the amount of stock being moved by other staff and by customers
Factory workers are often at risk from substances on the floor from machinery or components
Construction, communications and utilities workers are often required to work at height
Whatever your situation, it is important you get advice from experts in workplace accident compensation claims. When it comes to safety of floors in a workplace, an employer's duty of care is different from, say, the duty a council has about a pavement.
For workers who are injured after falling from height, there is a specific set of regulations which apply to those tasks. Those regulations impose some important responsibilities on an employer.
If you are interested in making a compensation claim for a slip, trip or fall at work, please get in touch with us today for a confidential discussion.
Contact us
Call our personal injury claims team free on 0808 560 0872
Arrange a callback by using our enquiry form
Allan McDougall
With you every step of the way.
What our clients say
I was very pleased with the performance of the lawyers who dealt with my case. Top marks all round.
J.S.
Patience, sympathy, support & understanding from Julie Harris in dealing with my injury claim. Genuine interest & human touch helped enormously in difficult times.
G.C.
I was very impressed with the professional service received from Julie Harris following my serious accident at work. I very much appreciated being listened to and having my views taken account of. I was always dealt with promptly and with great courtesy.
D.R.
Mr Milligan was very helpful and I appreciated the personal touch eg regular updates and suggestions received. My accident caused a very traumatic time for me and your advice all helped make the whole process so much easier.
A.B.