Shop accidents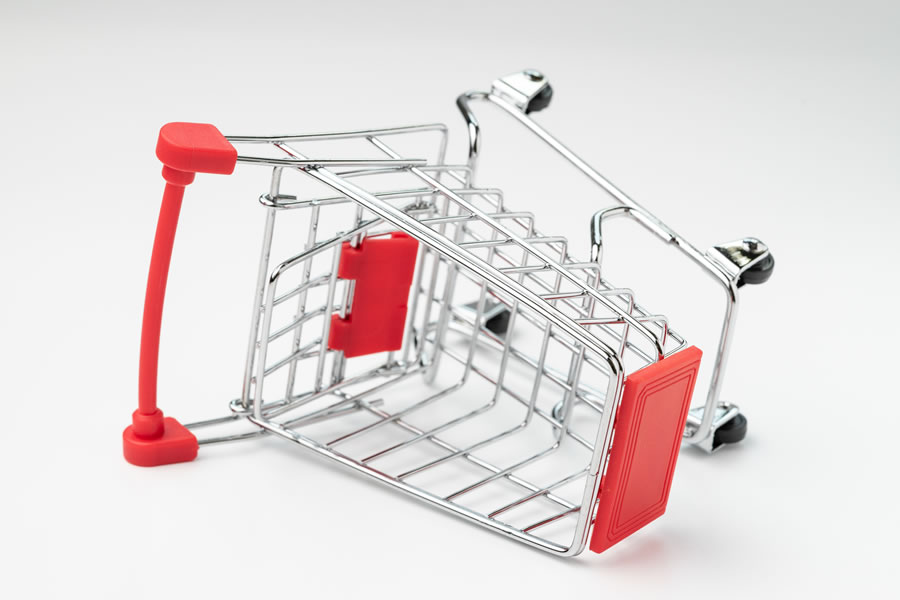 Falls can occur in supermarkets or other shops for a variety of reasons, including:
Spillages which have not been cleared up
Spillages for which no warning sign has been put out
A wet floor due to a leaking fridge or freezer unit
Insufficient mats at the entrance
Loose or uneven mats
Loose or uneven flooring
Packaging including strapping being left on the floor
Loose sections of display units
Items falling from displays
If one of these, or any other, situation has led to you falling in a supermarket or other shop, you may be entitled to claim compensation.
If you are interested in making a compensation claim for an accident in a supermarket or other shop, please get in touch with us today for a confidential discussion.
Contact us
Call our personal injury claims team free on 0808 560 0872
Arrange a callback by using our enquiry form
Allan McDougall
With you every step of the way.
Personal Injury Claim Calculator
What our clients say
Thank you again for everything you did to help with my claim. Your attention to detail is second to none & I really appreciate all the hard effort you put in. Thanks to you I have received a nice cheque that will really help make things easier this year for me & my family. You have set 2022 off to a very good start & I cannot thank you enough
D.M.
Many thanks to Miss Souter for her time and advice.
D.M.
I received first class service from Isobel Joiner, Solicitor, and Julie Harris, Solicitor Advocate, throughout the duration of my case.
D.D.
Thank you to David Harris for all your hard work and effort during my recent claim. I appreciate the understanding and support shown by yourself and your staff to me and my family.
M.C.
I would like to express my gratitude to David Harris and Ryan Smith for their patience and efforts in securing me decent compensation.
W.G.