Facial injuries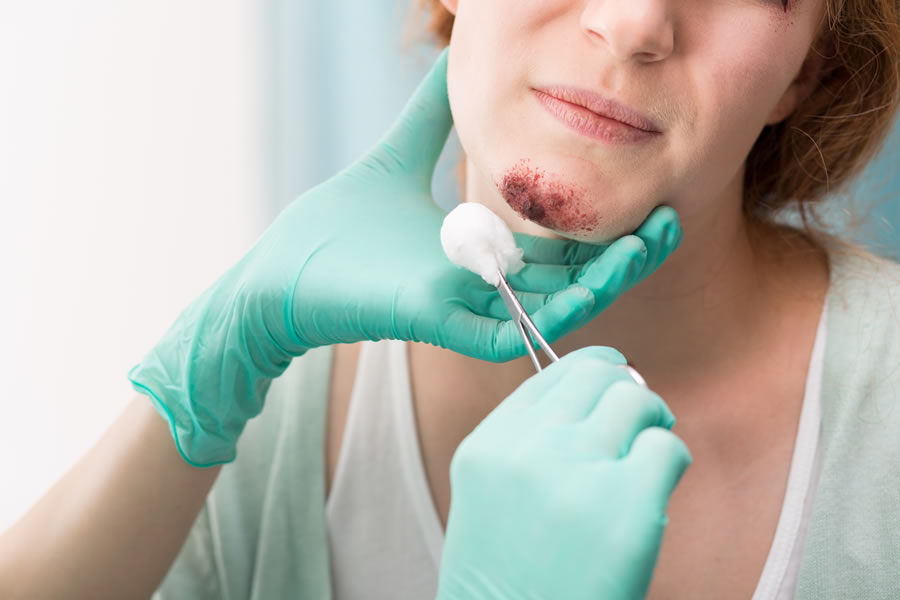 Unlike injuries to some other parts of the body, an injury to the face can prompt a range of concerns. Of course, there is the physical pain, but a person who has suffered a facial injury may also feel self-conscious about the appearance of the injury even if the physical pain from the injury passes relatively quickly. As an example, a black eye will often be noticeable for longer than it is painful. The law recognises that the appearance of some injuries can be of particular concern.
Facial injuries can include bruising, burns, scarring, injuries to the facial bones, and fractures of the jaw, cheek bones and nose.
Use our personal injury claim calculator to work out how much compensation is likely for facial injuries.
If you are interested in making a compensation claim for a facial injury, please get in touch with us today for a confidential discussion.
Contact us
Call our personal injury claims team free on 0808 560 0872
Arrange a callback by using our enquiry form
Allan McDougall
With you every step of the way.
What our clients say
Full professional service from start to finish from Jackie Raitt in dealing with my case for occupational hearing loss. Would highly recommend to friends and family.
A.M.
I cannot fault any aspect of the service I received from Gordon Milligan. My settlement was way more than I could have dared to imagine.
K.M.
A professional and knowledgable service was provided which concluded in a successful settlement. Many thanks.
M.P.
A big thank you. Received more than I expected when I first started the claim.
C.N.