Redress Scotland: redress for child abuse survivors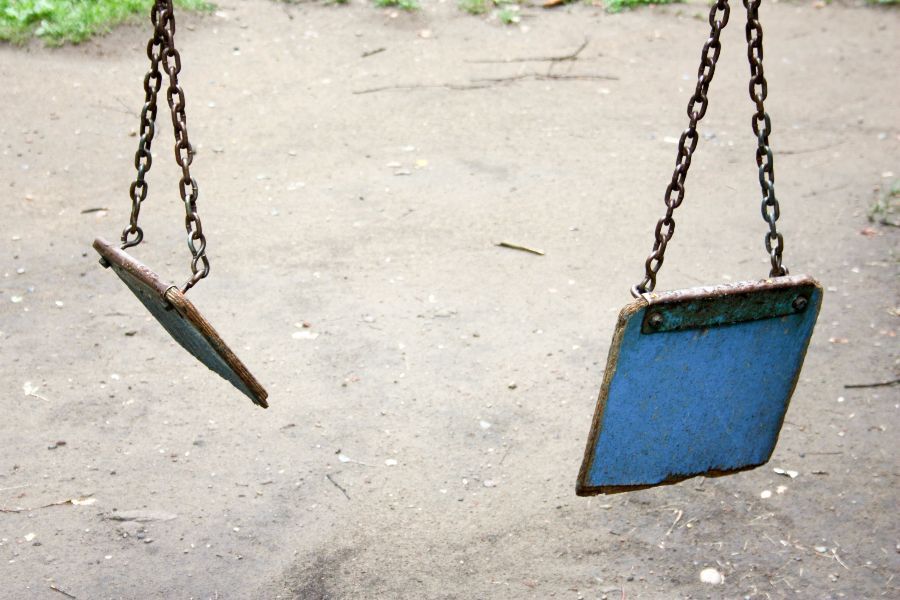 A new scheme for survivors of historical child abuse in care in Scotland to apply for financial redress is now open for applications.

Redress Scotland is a new, independent, and trauma-informed public body which will assess applications to the scheme. Survivors of historical child abuse in Scottish care will be able to apply for redress payments, which will range from £10,000 to £100,000. Scotland's Redress Scheme is funded by the Scottish Government, with contributions from institutions where historical abuse took place. Contributing institutions will be protected from future civil actions but only if their contribution is "fair and meaningful".


The extent of abuse within care settings in Scotland is widely recognised as a dark and shameful aspect in our country's history. The Government sees the scheme as having a significant role in the nation's response to this.
If you think that you may be eligible to apply to the scheme, please get in touch for a strictly confidential discussion. Already acting for a number of survivors, we very much understand that speaking to a solicitor about what has happened to you may be a daunting prospect. Rest assured that we will take the time to listen to you, treat you individually and provide entirely confidential, personal advice for your own particular circumstances.
Email Julie Harris
Call our personal injury claims team free on 0808 560 0872
Arrange a callback by using our enquiry form