Allan McDougall Solicitors reports 96% average client satisfaction score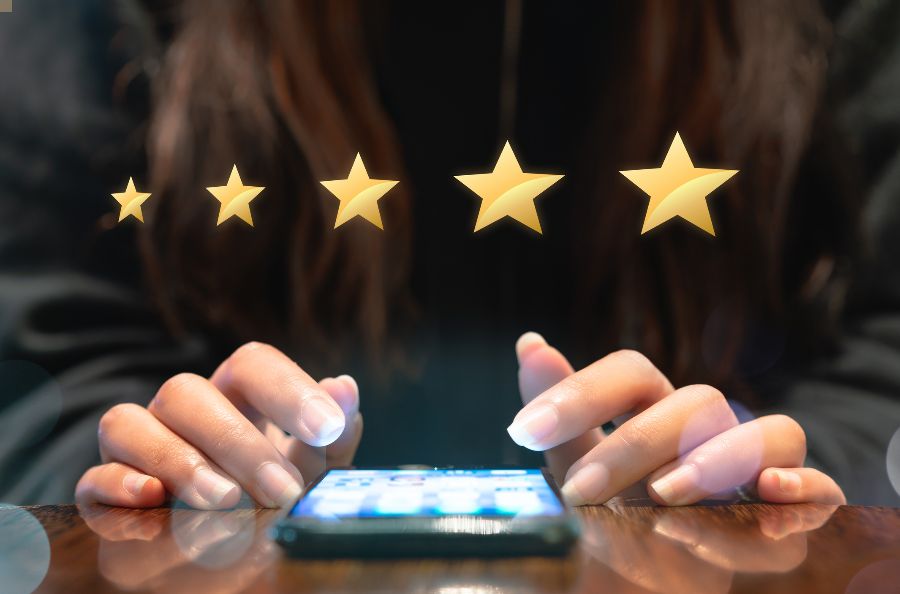 We are delighted that since January 2020 until September 2021 our average satisfaction score from clients has been a remarkably high 96%.
On the completion of a case, we send an online feedback form to our clients. They are asked to score the solicitors and support team members who acted for them on several factors, including courtesy, progress, clarity, and time. They can also leave a comment (which can be seen on the home page of our website).
Julie Harris, head of Allan McDougall Solicitors' personal injury team, comments: "It's extremely rewarding for us that our clients are so satisfied with how we deliver our services to them and appreciative of the results achieved for them by our talented team. Thanks very much to all our clients for choosing us and to all our team members for doing such a fantastic job!"
Contact us
Call free on 0808 560 0872
Arrange a callback by using our enquiry form