Allan McDougall Solicitors supports Scottish Disability Sport athletics championships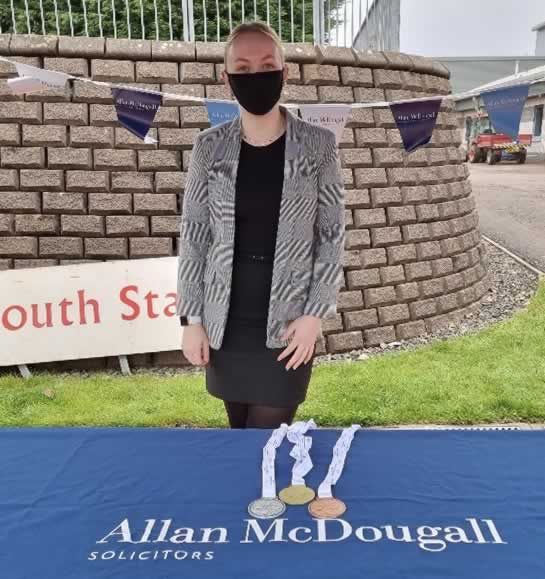 Our partnership with Scottish Disability Sport (SDS) saw Allan McDougall Solicitors sponsoring the SDS National Senior Athletics Championships at Grangemouth Stadium on 15 September.
Our Michelle Wilson and Heather Webster represented the firm on the day, cheering on the athletes and helping present the medals. Many congratulations to all the winners and participants!
Michelle Wilson commented: "Heather and I thoroughly enjoyed our day at this inspirational SDS event. It was great to learn more about disability sports and the amazing work which the whole SDS team does. It also gave us both the chance to see how important these events are to the participants and how eager they were to be involved after such a long halt to events due to the Covid-19 pandemic. It was a pleasure to meet all the athletes and organisers. Many thanks particularly to Mark Gaffney and Graeme Doig from SDS for their warm welcome and for sharing their knowledge with us."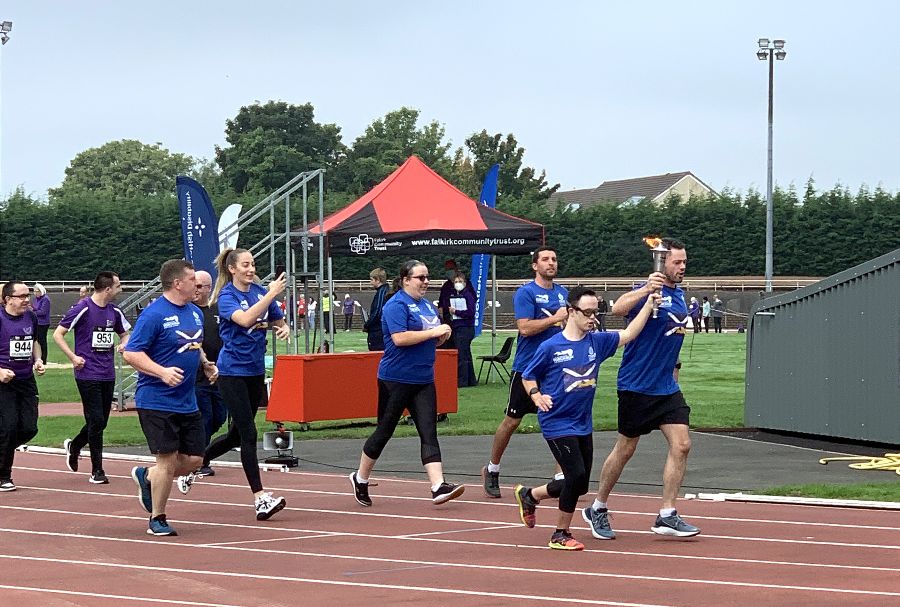 SDS encourages the development of sport and physical recreation for disabled people throughout Scotland. It promotes sport for athletes with a physical, sensory or learning disability of all ages and abilities.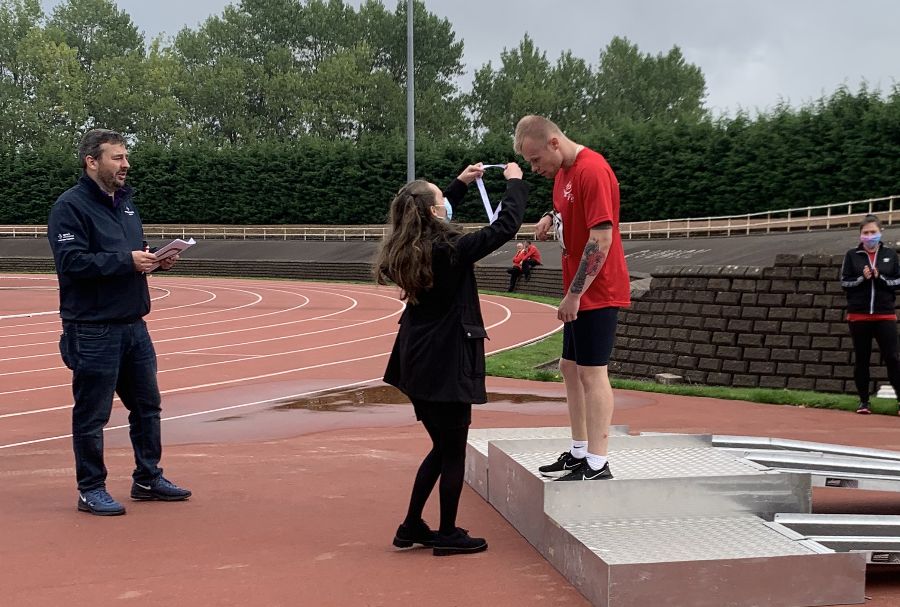 The charity's national events programme comprises a range of sporting activities, including swimming, athletics, football, bowls, cross country, archery and boccia.
Contact us
Call free on 0808 560 0872
Arrange a callback by using our enquiry form