Allan McDougall Solicitors appoints Scottish Disability Sport as its charity partner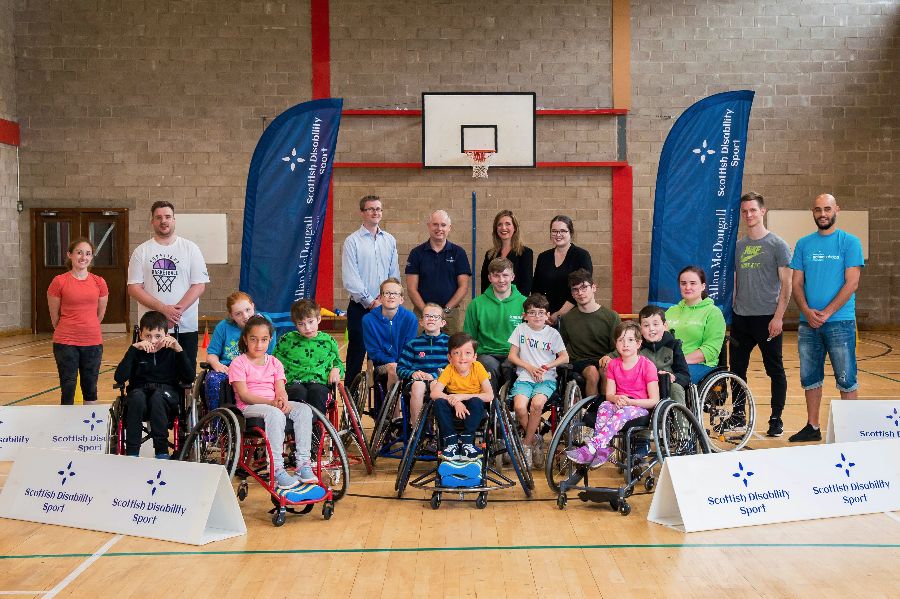 Allan McDougall Solicitors has appointed Scottish Disability Sport as its charity partner for 2019/2020.
As part of its commitment to the charity, the firm will offer a five-figure funding package comprising both financial and practical support.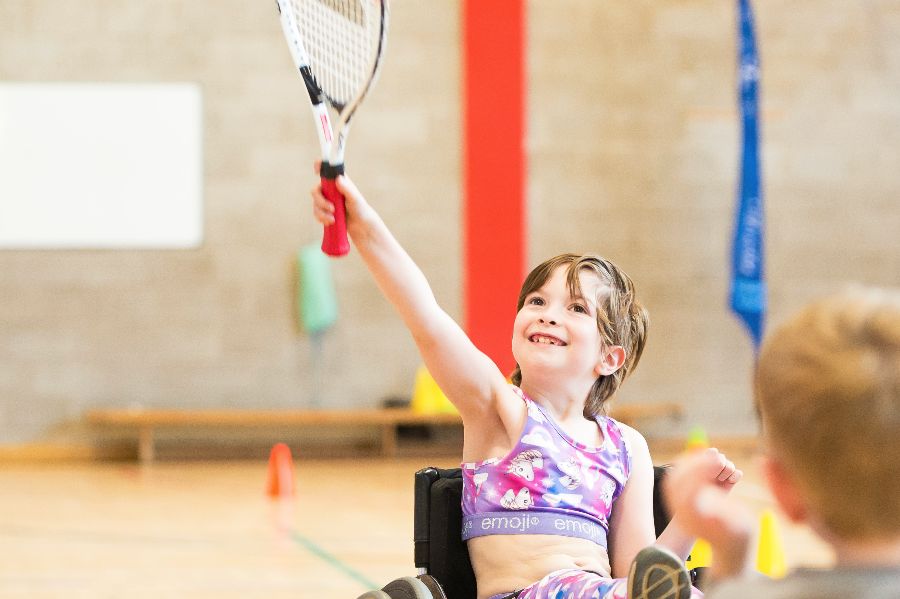 With plans to help fund its national events programme, offer hands-on volunteering support, and take part in various fundraising activities, Allan McDougall Solicitors is aiming to make a positive impact on the charity for the year ahead.
The firm has already hit the ground running, as four of its employees recently completed the 5K and 10K races in the Edinburgh Marathon Festival to raise funds for the cause.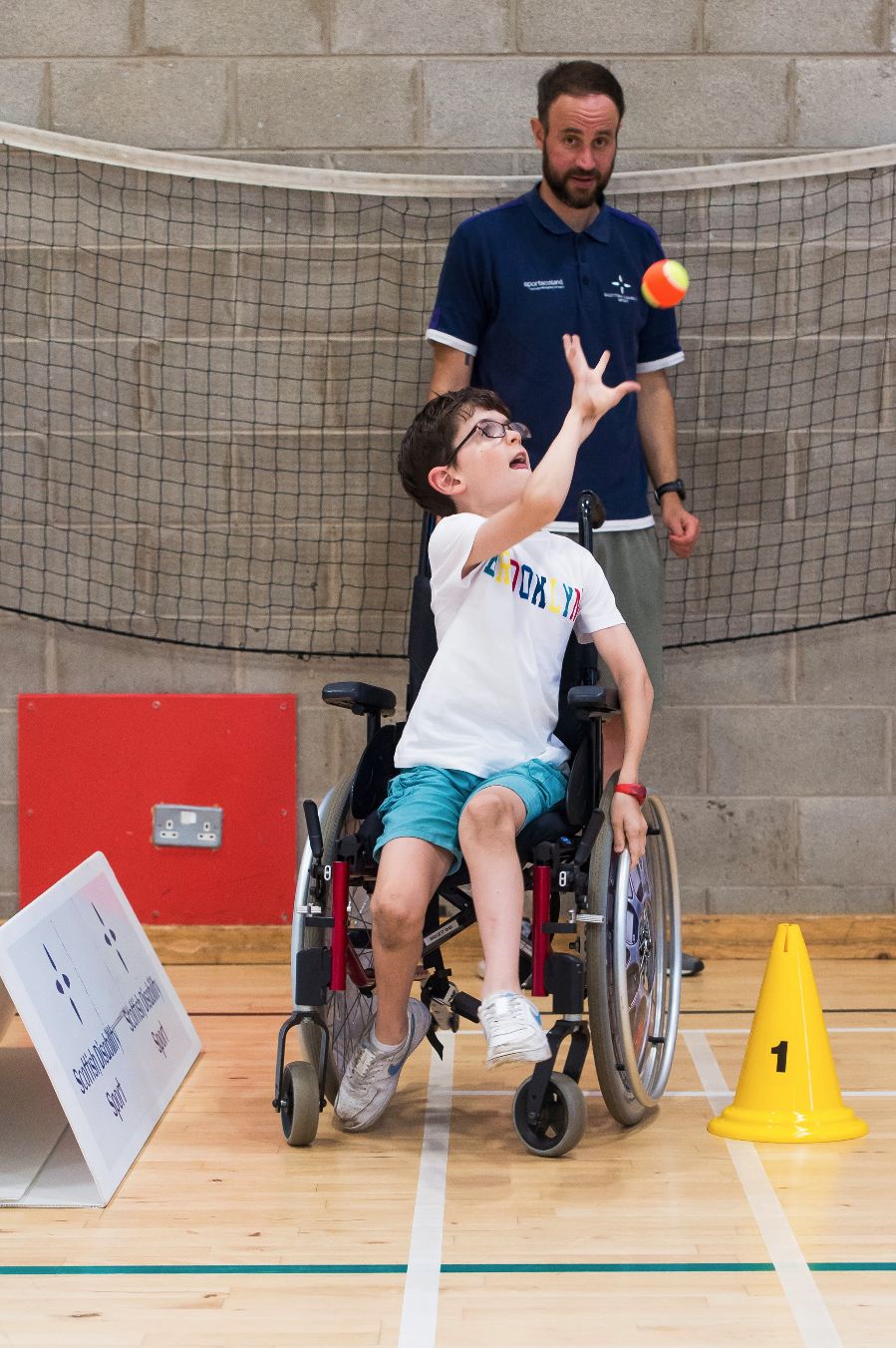 Jackie Raitt, partner at Allan McDougall Solicitors, said: "We have been reviewing and consolidating our corporate social responsibility activities in order to truly make an impact to one charitable organisation. We selected Scottish Disability Sport due to our shared commitment to justice, inclusivity and opportunities for the ordinary person. In addition to financial support, many of our staff are also willing to roll up their sleeves and help with the charity's annual events programme."
Scottish Disability Sport encourages the development of sport and physical recreation for disabled people throughout Scotland. It promotes sport for athletes with a physical, sensory or learning disability of all ages and abilities.
The charity's national events programme comprises a range of sporting activities, including swimming, athletics, football, bowls, cross country, archery and boccia.
Gavin Macleod, chief executive officer at Scottish Disability Sport, said: "Scottish Disability Sport would like to thank Allan McDougall Solicitors most sincerely for their support of our national events programme. These events attracted more than 1,800 participants last year and offer competition for all levels of athletes and players."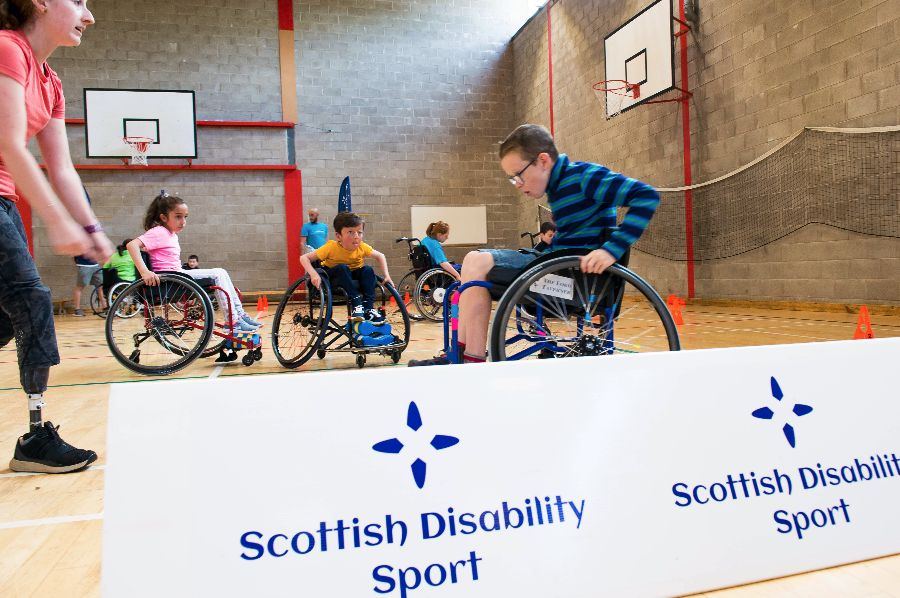 Allan McDougall Solicitors is one of Scotland's most highly regarded specialist litigation firms. It recently won the coveted Litigation Team of the Year award at the Scottish Legal Awards 2019, having been successful in the same category in the Law Awards of Scotland 2018.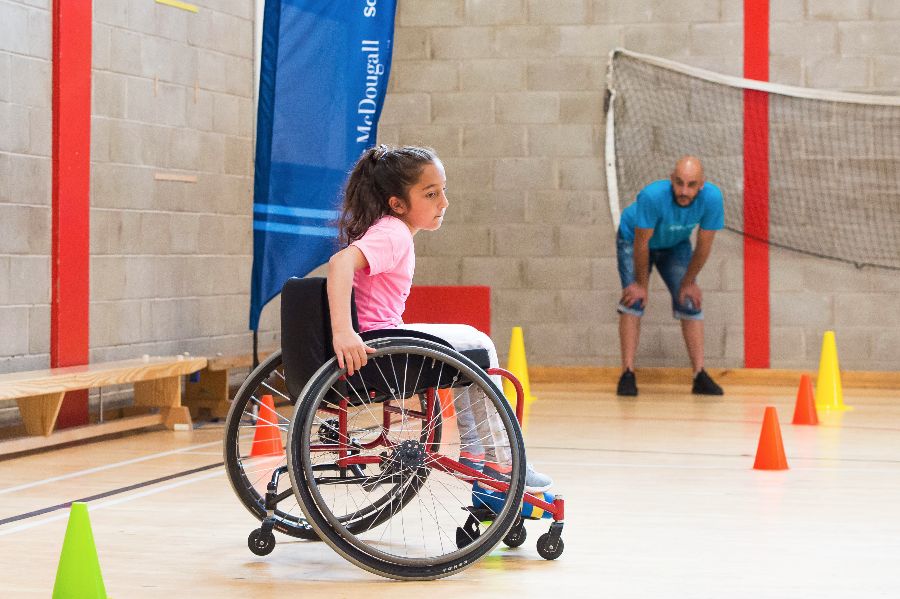 Contact us
Call free on 0808 560 0872
Arrange a callback by using our enquiry form