E-scooter users advised to take care to avoid accidents and injuries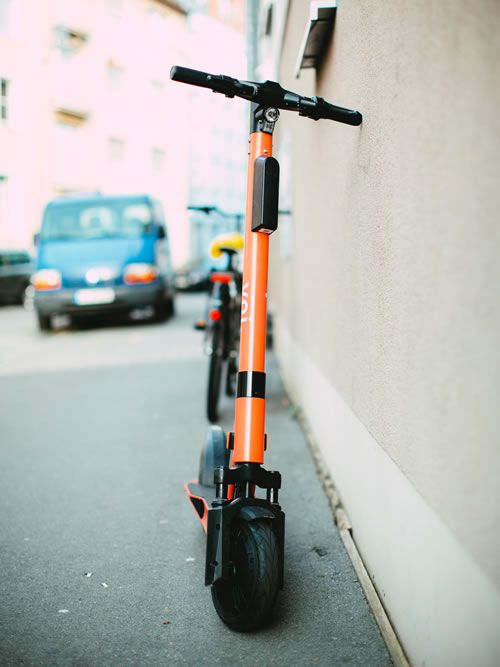 With the first trials of e-scooter rental due to begin later this month, online transport website TransportXtra reports that the UK Government says they will give people another alternative to public transport, while the Parliamentary Advisory Council for Transport Safety says they will undermine active travel and may increase road casualties.
Julie Harris, head of our personal injury team, comments: "The lockdown restrictions – with daily exercise being one of the few legitimate reasons to leave the house – have seen an increase in traffic – not on our roads but on our pavements! Paths, promenades and pavements are being used more than ever – a combinations of joggers, cyclists, walkers, dogs, buggies and children enjoying the freedom of scooters and roller skates after many an hour indoors. Against this background, we all must remember the basic legal premise of reasonable care. We all have a duty to take reasonable care for 'our neighbour'. In this context 'our neighbour' is our fellow pavement user!
The prospect of e-scooters is another thing to contend with. With their capacity for speed combined with a lack of safety features (such as mirrors and the like) it's easy to see that there is a risk of injury – both to users and pedestrians. No one wants or sets out to cause an accident – but they happen. Users of such modes should remember that it's possible to be sued as an individual if you fail to take care and cause an accident."
If you have been injured in an accident and would like to have a confidential discussion, please contact us today.
Email Julie Harris
Call our personal injury claims team free on 0808 560 0872
Arrange a callback by using our enquiry form