The importance of risk assessment in the workplace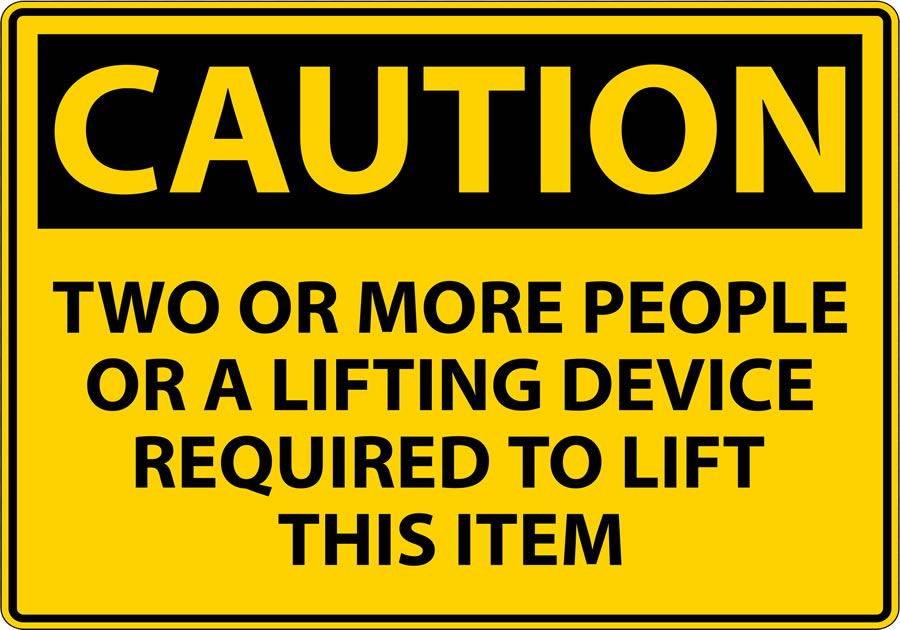 A recent case in the All-Scotland Sheriff Personal Injury Court has reinforced the importance of workplace risk assessments.
The Court considered the effectiveness of a risk assessment in the case of Gheorghe Dehenes v T Bourne & Sons. Mr Dehenes and his team leader were told by their employers to uplift a heavy piece of medical equipment weighing 250 kilogrammes from a laboratory in Penicuik. Mr Dehenes expressed concern about the weight of the item and the way they had to move it. His concerns were even recorded in writing, but he was told to "get on with the job". Assisted by three men, the item had to be manoeuvred along a narrow corridor towards a pallet where Mr Dehenes lost his balance, and the piece of equipment fell onto his right hand.
Sheriff Reith held that the employers' attitude to risk assessment had been "casual and out of date". She also held that the team leader failed to carry out a suitable and sufficient risk assessment and that the employers were in turn liable for that. The Sheriff also held that there was no element of blame on Mr Dehenes' part because although he knew the pallet was behind him, he did not "have eyes in the back of his head". Mr Dehenes had been concerned he would lose his job if he refused to continue with the task. The Sheriff was satisfied that he was having to work in "pressured and stressful circumstances" and decree was granted in his favour for the agreed sum of £28,500.
This case demonstrates that despite Section 69 of the Enterprise Act having removed civil liability for breach of the Health & Safety at Work Regulations, the Regulations (in this case principally the Manual Handling Regulations) are evidence of what a non-negligent employer would do as regards a particular risk.
Find out more about accidents at work involving lifting or moving items here.
If you are interested in making a compensation claim for an accident at work, please get in touch with us today for a confidential discussion.
Email Julie Harris
Call our personal injury claims team free on 0808 560 0872
Arrange a callback by using our enquiry form