International Women's Day 2019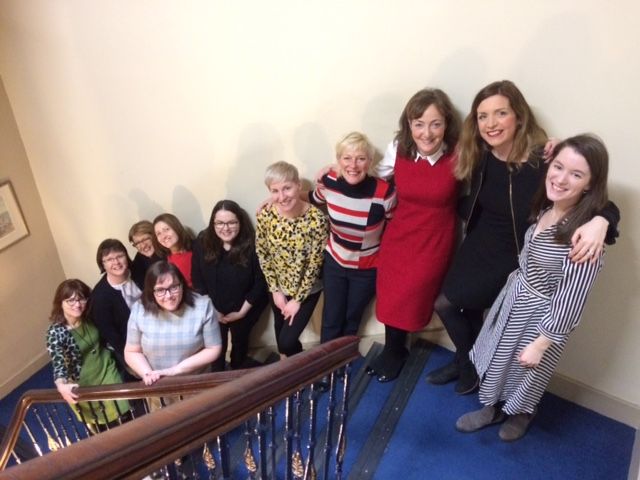 We're proud to be celebrating International Women's Day 2019.
Julie Harris, partner and head of our personal injury team, said "We recognise the enormous contribution our talented women make to Allan McDougall Solicitors' business and to our clients' lives. Not just today, but every day of the year. Here's to the collective efforts of all who care about human rights!"
Pictured are Julie Harris, Jackie Raitt, Gillian Lolic, Sally Cunningham, Charlotte McTavish, Cathie Nicol, Claire Newton, Emily Allan, Jill Bamber, Sarah Nicol and Dianne Clark (photographed by Caitlin Souter).