Lord Mackay of Drumadoon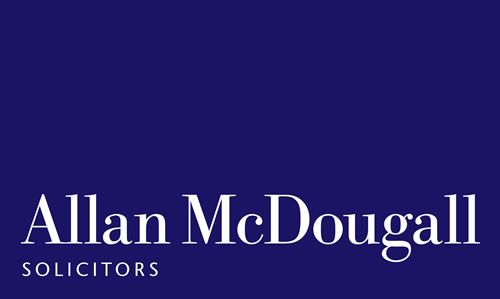 Allan McDougall Solicitors would like to pay tribute to Lord Mackay of Drumadoon, who sadly passed away last Tuesday, 21 August, at age 72.
Donald Mackay was a solicitor and partner with this firm before going on to practise as an advocate, taking silk in 1987. He was appointed Solicitor General in 1995, and as Lord Advocate later the same year. In 2000 he was appointed a judge in The Court of Session and High Court of Justiciary and was a member of The House of Lords, retiring from same last year.
In all his roles, Donald Mackay was known for his strong desire to do right by those he represented, or judged, and was always striving to improve standards in the legal profession as a whole. He recognised the challenges facing solicitors and those new to the profession and was known for pragmatism and a skill for getting to the nub of any dispute. He developed and delivered solicitor advocate training, recognising the important role that solicitors with extended rights of audience play in the Scottish legal scene. An inspiring individual. Our thoughts are with his family and friends.