Alice Bowman joins Allan McDougall Solicitors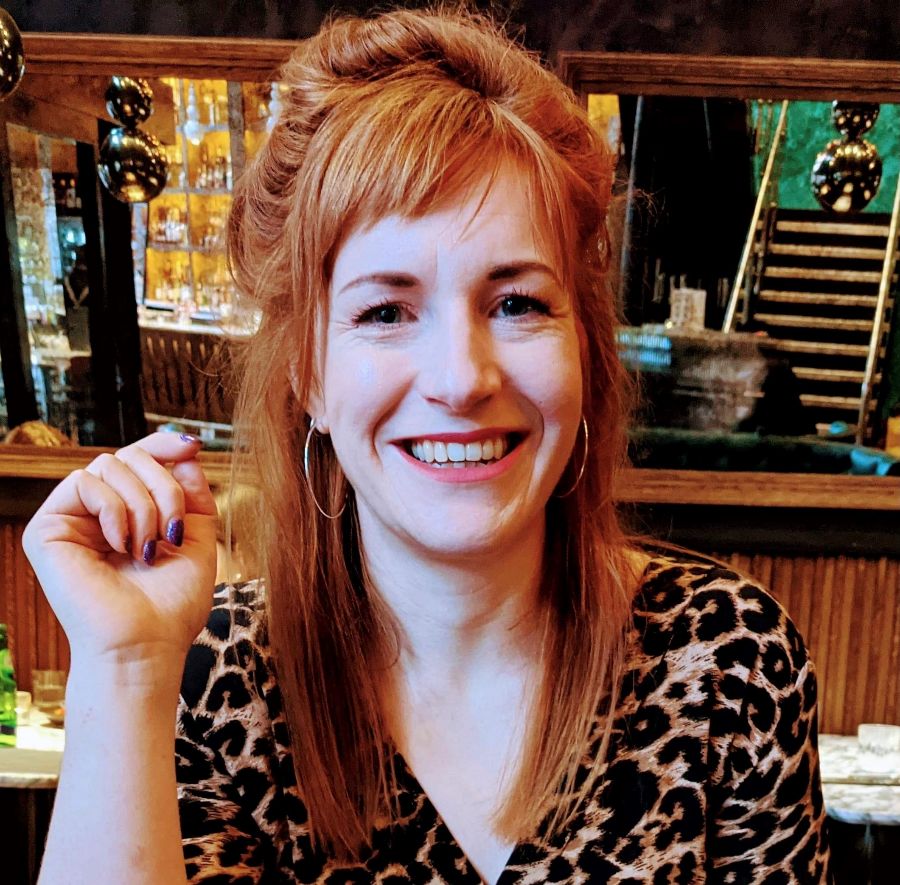 Allan McDougall Solicitors has appointed Alice Bowman as a solicitor in our employment law team.
Alice will advise clients on all aspects of employment law, with a particular focus on providing representation to claimants in employment tribunals. Based in our central Edinburgh office (working remotely initially due to lockdown restrictions), she will act on behalf of individual and trade union clients across Scotland as an integral member of our team.
Prior to joining Allan McDougall Solicitors, Alice trained and qualified at a firm specialising in employment law. She came to the legal industry late, having previously worked in the violence against women sector and in criminal justice. She also teaches employment and contract law on the law course at the University of Strathclyde.
Gordon Bathgate, the firm's managing partner and head of the employment law team, commented:
"Alice will make a superb addition to our employment law team at a time when we are seeing significantly increased client demand for our services. She has already begun to establish a strong reputation within the field.
Her passion for the trade union movement is an ideal fit for our firm with our trade union heritage and focus on pursuit of justice for the individual. We look forward to Alice making her mark with Allan McDougall Solicitors and achieving excellent results for the firm's clients."
Contact us
Call free on 0808 560 0872
Arrange a callback by using our enquiry form