Claiming personal injury compensation for accidents in public spaces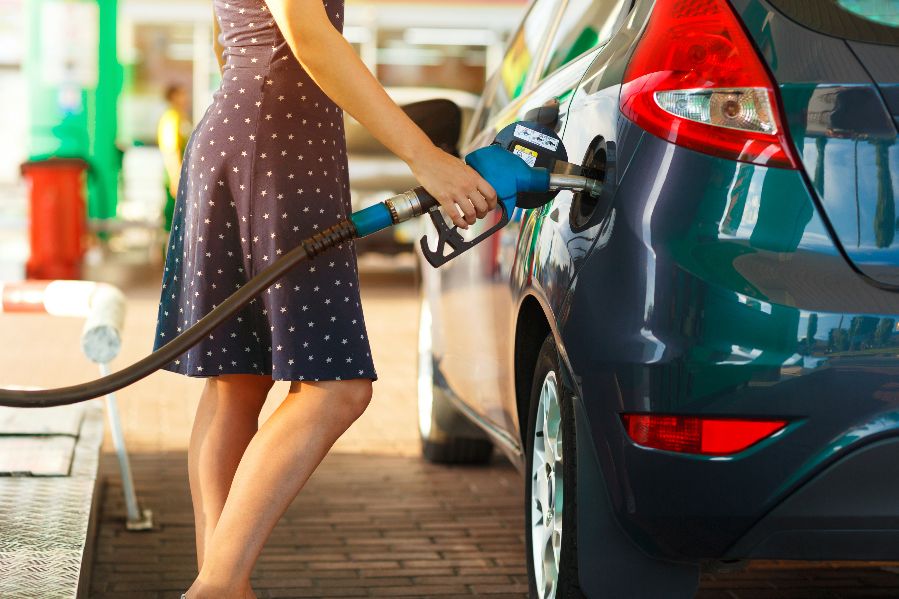 Accidents can happen anywhere. At any time. In shops, restaurants, hotels, the park, at the bus stop, at a friend's house, on public transport. The list is endless.
So long as you were injured through a failure of others to take reasonable care, then you have the basis of a claim for damages. Whoever is in charge of premises (whether public premises or a homeowner) has a legal responsibility to take reasonable care for the safety of anyone who enters the premises. The same duty applies to Local Authorities for the upkeep of our roads and pavements.
Here are some examples of our clients who were injured when out and about in public places, and whose cases we have pursued recently:
Alan was enjoying leisure time in the grounds of a Scottish hotel when he fell over because of an uncovered drain in the grass. The hotel had not taken reasonable care to inspect the grounds and they admitted liability for the incident. Alan had suffered a severe back injury which gave him some lingering problems and he was delighted to receive over £15,000 in damages.
Graham was out and about in Glasgow's West End when he tripped on a badly defective pavement surface, suffering a painful knee injury with scarring. He successfully claimed against Glasgow City Council and received £6,000 compensation.
Denise was awarded £2,500 compensation for an injury caused when she slipped on a wet floor while she was paying for petrol at her local garage. The floor had just been mopped and there was no warning sign erected.
If you have been injured, either at work or away from work, please get in touch with us for a confidential chat.
Contact us
Call our personal injury claims team free on 0808 560 0872
Arrange a callback by using our enquiry form