What if I am injured because of lack of PPE?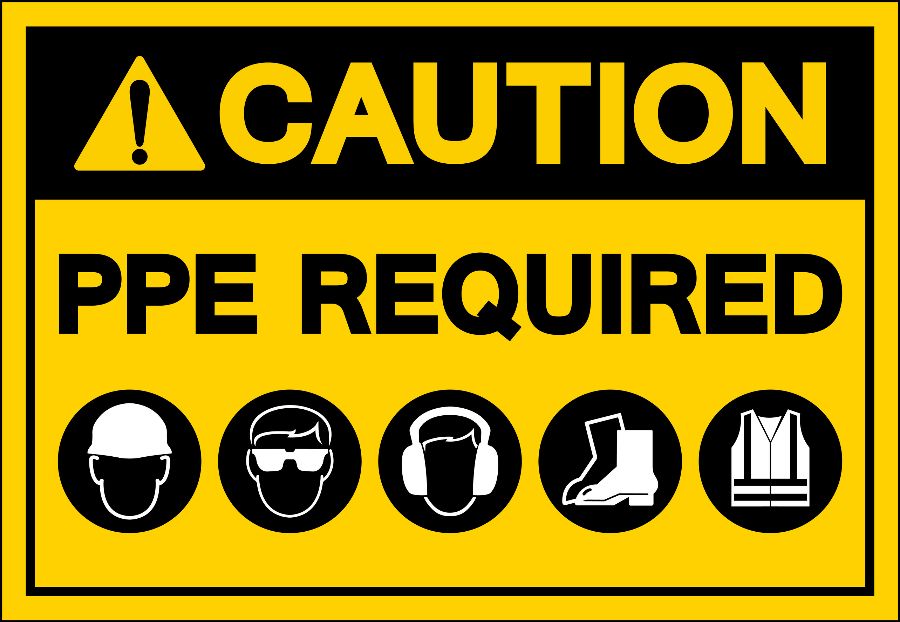 In these times of COVID-19, PPE (personal protective equipment) is something with which we have all become familiar, no matter what job we do. Face coverings are currently mandatory in most public places – the aim being to protect both the wearer and those they encounter.
But PPE does not exist simply to protect us from this current, new health risk. Your employer has a legal duty to take reasonable care to protect you from harm at any time. So – what is PPE? PPE is equipment that will protect you against risk. It can include, for example, safety helmets, gloves, high viz clothing, safety shoes, harnesses for work at height, and the like. There are many examples.
What is the law on PPE, and what should your employer be doing? The governing legislation is the Personal Protective Equipment at Work Regulations 1992, and your employer should be asking:
Who is exposed and to what?
How long are they exposed for?
How much are they exposed to?
PPE is, however, a last resort. Your employer should only be having to think about PPE if they cannot remove altogether the risk of your being exposed to something harmful.
In selecting PPE, your employer must choose equipment that suits you. In other words, it should fit properly. In addition, if you are expected to wear more than one piece of PPE, the items must work properly together. For example, a respirator shouldn't be nudged by safety glasses, causing air to get in. Finally, your employer must train you and instruct you in how to use the PPE.
We have recovered damages for many clients injured through their employers' failures in relation to PPE.
Sam was expected to work as a Security Guard for three days on a site where sandblasting was being undertaken. The construction workers were provided with PPE (masks and respirators) whereas he was not, and he went on to suffer Occupational Asthma. He recovered damages of £54,000.
Jim worked on a factory line when a jet of harmful gas caused a nasty eye injury. He secured compensation of £17,500.
Ian was expected to use a deep fat fryer in his job in a kitchen without PPE such as long gloves or gauntlets. After suffering minor burns, he received damages of £2,500.
If you have been injured through failures in PPE, please get in touch with us.
Contact us
Call our personal injury claims team free on 0808 560 0872
Arrange a callback by using our enquiry form