Concerned about being made redundant and given a settlement agreement?
Got any questions you'd like to ask about settlement agreements?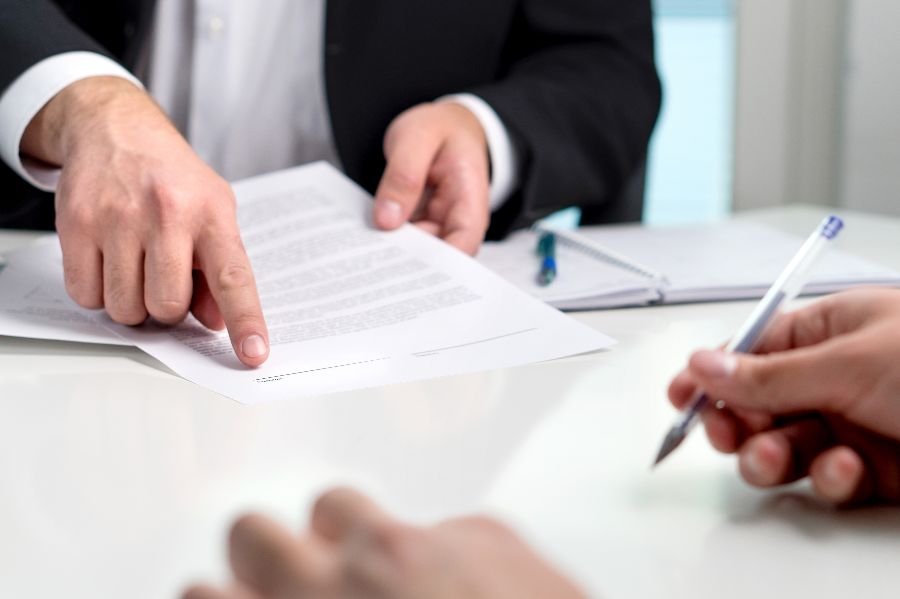 One of the most serious consequences of the Covid-19 pandemic will be many people being made redundant, particularly when the furlough scheme is phased out. Many will receive a settlement agreement from their employer, a legal contract that businesses often utilise when making employees redundant.
Our employment law team has wide-ranging experience in advising employees on settlement agreements. To assist anyone who has been given a settlement agreement or is worried that they might be given one in the near future, the team is preparing a Settlement Agreements Questions & Answers helpsheet.
We'd like this to be as useful as possible for our clients, their families, friends and colleagues. So, if you have any questions about settlement agreements that you'd like us to answer, please let us know by 16 September.
In the meantime, if you have already been given a settlement agreement by your employer and would like advice, please don't hesitate to contact us today.
Contact us
Call free on 0808 560 0872
Arrange a callback by using our enquiry form