Scottish Courts act to facilitate personal injury court business during COVID-19 crisis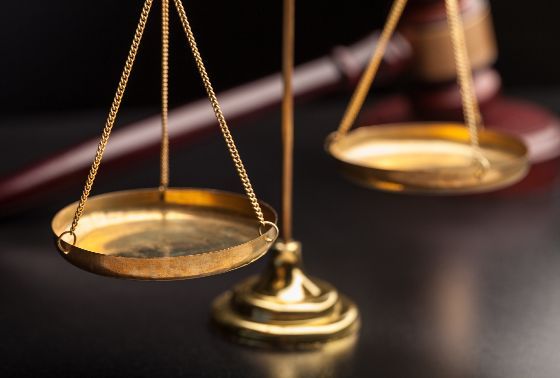 Allan McDougall Solicitors warmly welcomes the Scottish Courts and Tribunals Service Guidance issued today in relation to disposal of cases by The All Scotland Sheriff Personal Injury Court during the COVID-19 pandemic.
Julie Harris, head of the firm's personal injury team, commented: "The Courts' guidance clearly recognises the importance of the court timetable as a framework for settlement. The significant resource and effort will result in a team of court staff now working remotely. During the initial phase the backlog will start to be dealt with and new timetables will be issued. Hearings, including opposed motions, can now be conducted remotely. Thereafter non-urgent actions will start to be accepted for warranting.
We acknowledge that this will be a gradual process but we very much look forward to working collaboratively and productively with a much larger court staff team and to seeing cases move through the justice system. All areas of the personal injury profession understand the challenges of a court working remotely and the need to work with a togetherness and a will to make it work despite the difficulties."
Contact us
Call our personal injury claims team free on 0808 560 0872
Arrange a callback by using our enquiry form