What is Res Ipsa Loquitur?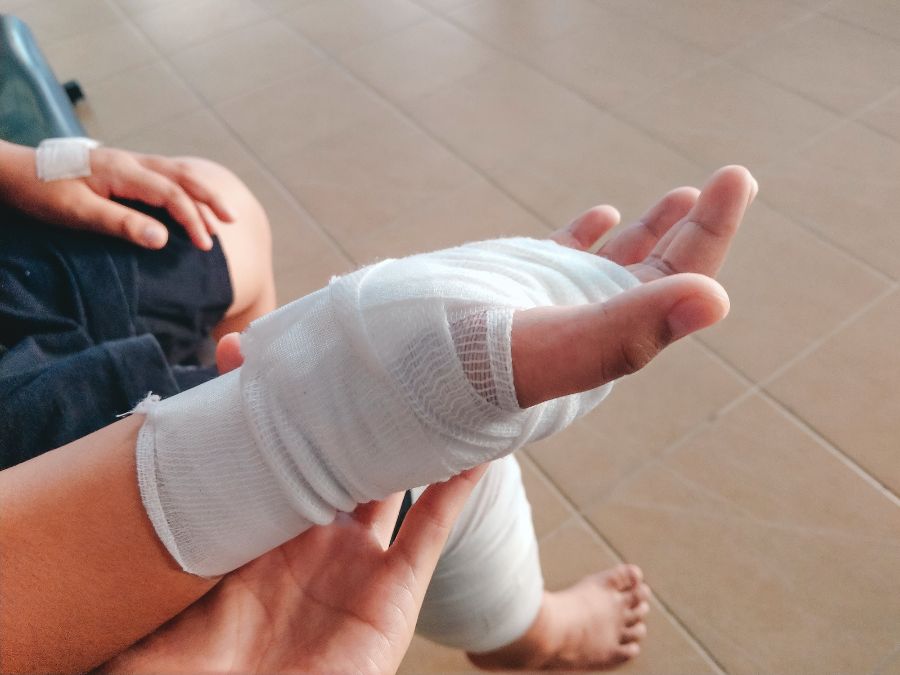 A recent decision (Birch v George McPhie & Sons Ltd) from Scotland's specialist Personal Injury Court is a good example of how a claim can be successful through the use of the often neglected doctrine of Res Ipsa Loquitor. So, what was the case about?
Background
Mr Birch was employed by George McPhie as a labourer. In May 2018, after carrying out a job, he went to wash his hands, but the water heater delivered "excessively hot water" and he sustained a scalding injury to his left hand and needed hospital treatment.
Key points considered by the court
In order to cause such an injury, the water had to be 60 to 70 degrees centigrade. Mr Birch was unable to show or explain why the water was so hot.
The water heater had been at the premises since 1986 and was tested annually. The last inspection before the accident was carried out in March 2018, and the temperature was measured at 37.4 degrees. This was deemed an acceptable limit.
There was a sign affixed to the wall, near the sink, that stated "Caution Hot Water".
There had been no previous similar accidents, issues or complaints about the water heater.
There were no witnesses to Mr Birch's accident.
Against that background, George McPhie & Sons argued there was no "foreseeable risk of injury" and therefore they could not be held at fault for the accident.
So, why was Mr Birch successful?
Mr Birch's lawyers invited the court to apply the maxim res ipsa loquitar, which means the mere occurrence of the accident is sufficient to imply negligence in the absence of any direct evidence.
The Sheriff thought that Mr Birch was a credible and reliable witness. He believed him. Although there was no explanation as to why the water was so hot, the court held that there must have been a fault in the system.
Mr Birch was awarded £3,395 for the pain and suffering he endured as well as the assistance he received from his wife with domestic chores for four to six weeks.
The use of Res Ipsa Loquitor
The facts of this case aren't startling, nor is it a claim of very high value. The reason we highlight it, however, is that it is a logical decision and the success is down to the use of Res Ipsa Loquitor.
At Allan McDougall Solicitors we always bear in mind this seldom used doctrine and one overlooked by many lawyers. Do the facts here speak for themselves in inferring negligence? If the answer to that is yes, then the doctrine should be introduced to the case.
If you have been injured in an accident and would like to have a confidential discussion, please contact us today.
Email Julie Harris
Call our personal injury claims team free on 0808 560 0872
Arrange a callback by using our enquiry form