Allan McDougall Solicitors voice grave concerns over access to justice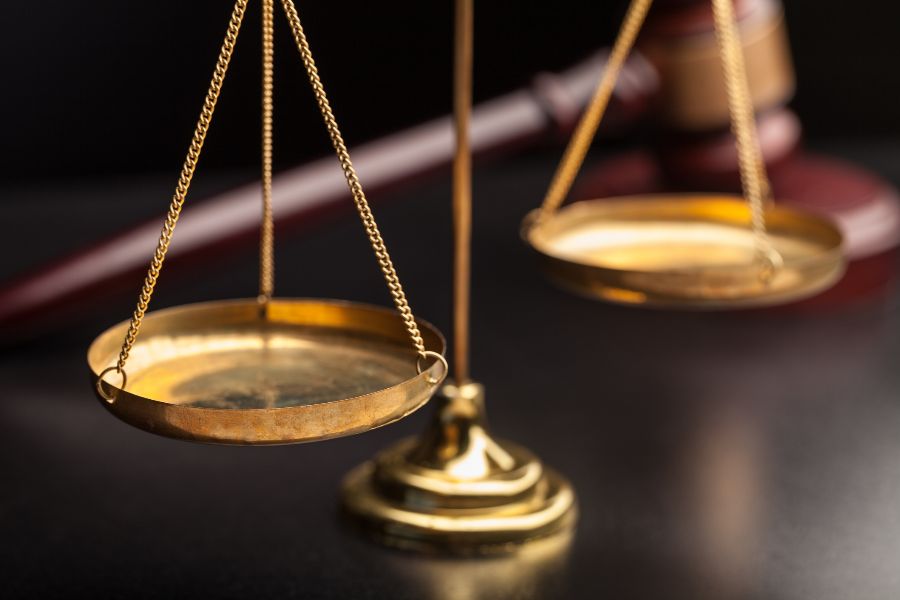 We are now a number of weeks into the crisis caused by Covid-19 and facing week 4 of lockdown, with no imminent change anticipated, Scotland's First Minister Nicola Sturgeon having stated that we are in this "for the long haul."
While some business interruption can only be expected –all of us deal with the initial shock but then move on to work out ways in which to adapt to the new strange reality – all solicitor firms are now operating fully on a remote basis, processing new and existing work, utilising all the technology at their disposal. For many firms this has been a huge challenge – but they have done it.
We are hugely concerned, however, that while court users have largely adapted, our specialist personal injury court, the All-Scotland Sheriff Personal Injury Court, has arrived at a policy of accepting only the most urgent business. Only actions time barring imminently will be warranted; all others will be 'returned'. Only urgent motions will be accepted, and all opposed motions will be dropped. While this may have been entirely understandable as an initial temporary reaction to the crisis, court users are not eager – but desperate – to know when this will change. It is a policy at odds with the approach taken by other courts and those south of the border.
Until it does, there is a serious bar to justice for injured people. Most cases are litigated not because they are about to timebar but because the pre-litigation protocol has not brought about a satisfactory resolution and court action is necessary to seek to recover damages. Some pursuers have an urgent need for interim damages. Many of our clients are in serious financial need, more so now than ever and yet have no means of litigating to claim damages.
The reality is that the vast majority of cases progress through the court process without the need for hearings but the litigation itself facilitates the administration of justice for the parties. But as matters stand, cases cannot even progress through the initial stages. The court has left timetables in place for most cases. But the current policy prevents standard motions which are necessary to progress a case meaningfully, such as for Specifications of Documents. On the one hand the court says motions to vary timetable dates will be viewed sympathetically. But how does that sit alongside the statement that only urgent motions will be dealt with. Quite a high number of cases settle relatively early under normal circumstances.
We are concerned not only for our client base, but for all our professional colleagues in the field of Scottish Personal Injury Law - that is 'pursuer' and 'defender' firms and The Faculty of Advocates - who are currently being prevented from serving their clients' needs. The people of Scotland deserve a justice system that can function even in the most challenging of times.
Email Julie Harris
Call our personal injury claims team free on 0808 560 0872
Arrange a callback by using our enquiry form